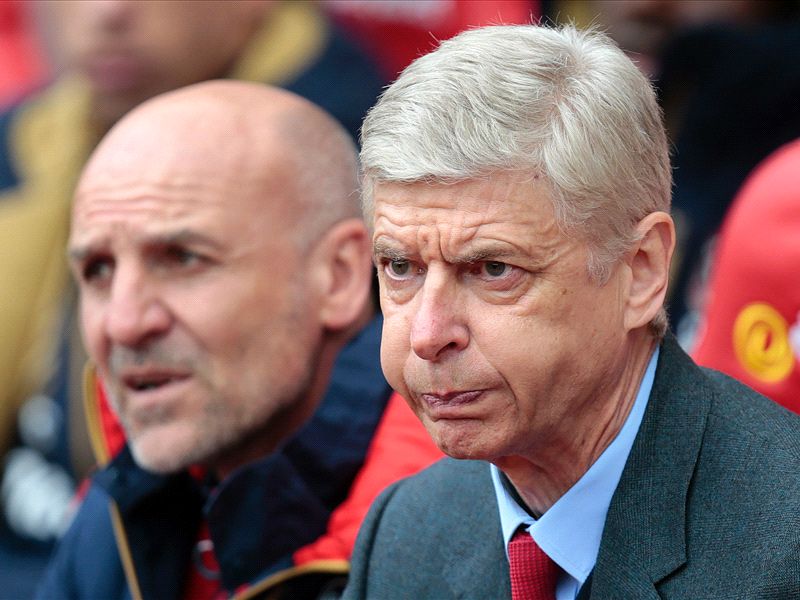 Arsene Wenger has not ruled out the possibility of managing England but insists he has no plans to leave Arsenal.

The 66-year-old has been heavily linked to replace Roy Hodgson, who resigned in the immediate aftermath of England's 2-1 defeat to Iceland on Monday.

Wenger has a year remaining on his current deal, while reports have suggested that he could even extend his contract, and the Frenchman insists he has no plans to quit the Gunners ahead of the new season.

"I have a contract until 2017 with Arsenal and I have always respected my contracts, but I don't know what I'll do after," he told beIN Sports.

Wenger also denied that he had been contacted by the Football Association.

"But it's a good challenge [to manage England] for any coach," he said.

"The players are young, they have quality players. They can only do better."

The early favourite to replace Hodgson was Gareth Southgate but the England Under-21s boss has ruled out the move, even on an interim basis.

Former England boss Glenn Hoddle remains in the running for a caretaker role.