Wigan have expressed an interest in taking Liverpool goalkeeper Adam Bogdan on loan, but he could yet remain at Anfield as a third-choice option, Goal understands.
The 28-year-old is desperate to secure game time elsewhere after enduring a poor, error-riddled first season as Simon Mignolet's deputy.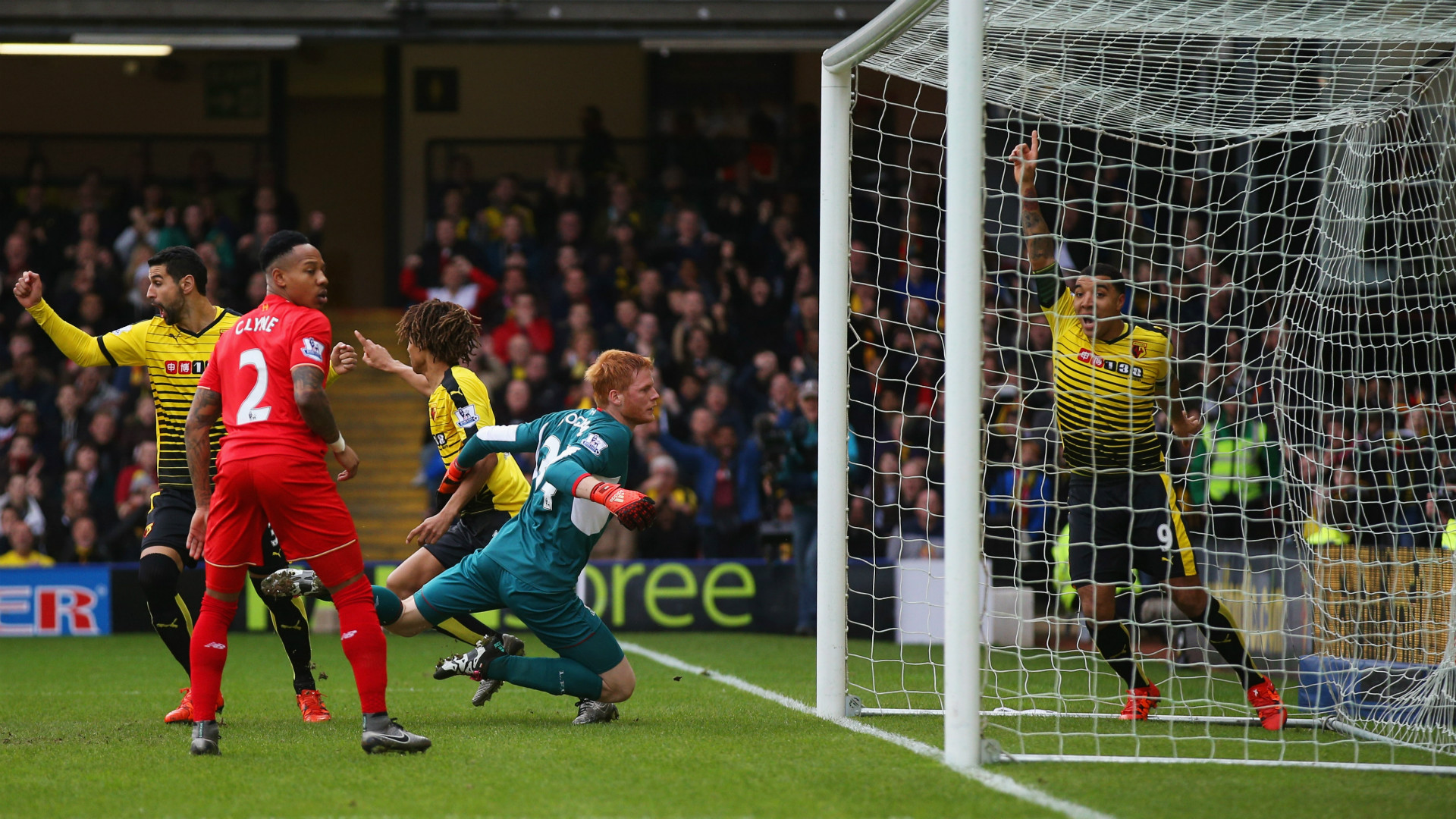 With the Reds having recruited Loris Karius from Mainz to challenge the Belgian's number one status, Bogdan, who only made six appearances last season, is set for a more reduced role should he not move on.
The Hungarian's future is partly dependent on Danny Ward's situation. The Wales international, who signed a new deal with the Reds last year, is likely to extend his contract on improved terms following his country's European Championship campaign.
The 23-year-old is expected to spend 2016-17 out on loan, with Huddersfield the most probable destination.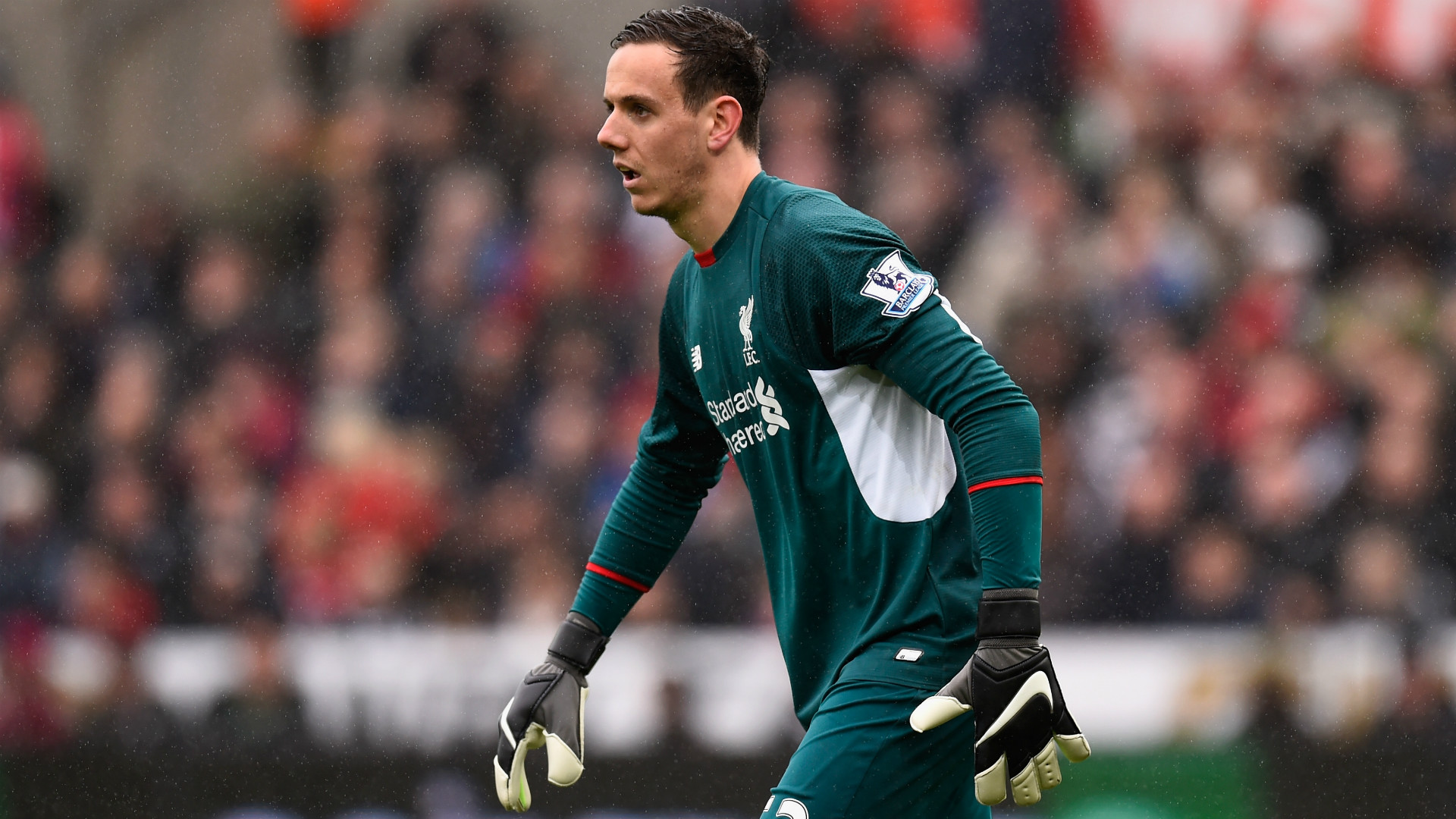 Liverpool will then consider whether to use Ryan Fulton, who was at Portsmouth on temporary terms last season and has indicated he would like a repetition of that for the upcoming campaign, as back-up to Karius and Mignolet or keep Bogdan for that purpose.
The Budapest-born stopper, who was acquired as a free agent last summer, wants to 'prove himself' elsewhere instead of warming the pine at Anfield.
"The goal is to get loaned out. I could stay but I would need incredible luck or a lot of injuries to climb the ladder," he exclusively told Goal Hungary.
"I can get out of this situation by performing well somewhere else. Then if life allows it, return to Liverpool. I need to go to prove my worth."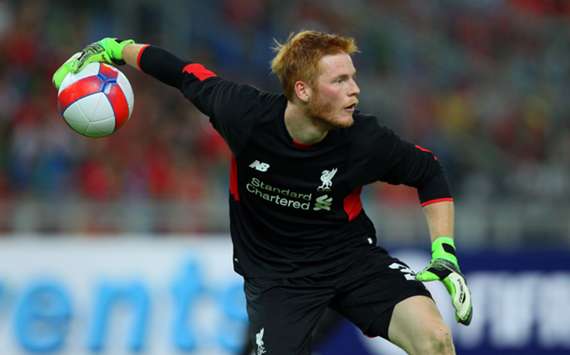 Bogdan revealed he will report back to Melwood "at the beginning of July" and is likely to be a part of the club's pre-season preparations.
"Mignolet and Danny Ward will get a few weeks to rest after Euro 2016 so there is a strong chance I will go to the USA training camp.
"My goal is to get a loan deal as soon as possible. There is not much point going to the USA after my last half-year, plus the new arrival of a goalkeeper shows that they don't count on me.

"I want to rebuild my good form. I want to play games weekly and get back to the national team."
Bogdan also stated he wanted to depart Liverpool in January, but wasn't allowed to.

"There was a Ligue 1 team that wanted to loan me, but I had to stay," he added.