Former Inter striker Adriano has joined Miami United - a team who play in the fourth tier National Premier Soccer League in the United States.
The 33-year-old, who has been capped 48 times for Brazil, was released by Atletico Paranaense in April 2014 and has not played a competitive match since.
Adriano has struggled with fitness issues throughout his career but Miami United's president Roberto Sacca has revealed the striker has lost approximately 18 pounds in order to get in shape for the new season, which begins in April
Ready twitter? HAVE AT IT!! pic.twitter.com/FIDDDzJhYB

— MIAMI UNITED F.C. (@miamiunitedfc) January 29, 2016
"We have been in negotiations for two to three months with his agent and he needed to go far from Brazil. His mother and family want him far from Brazil and all the distractions there and he thought Miami United would be a good fit for him when we made the offer," Sacca told
The Daily Telegraph
.
"It is far from distraction and pressure - here there is no pressure. He has already lost a lot of weight - around 18lb - so he's ready to play. We're really excited to see him play.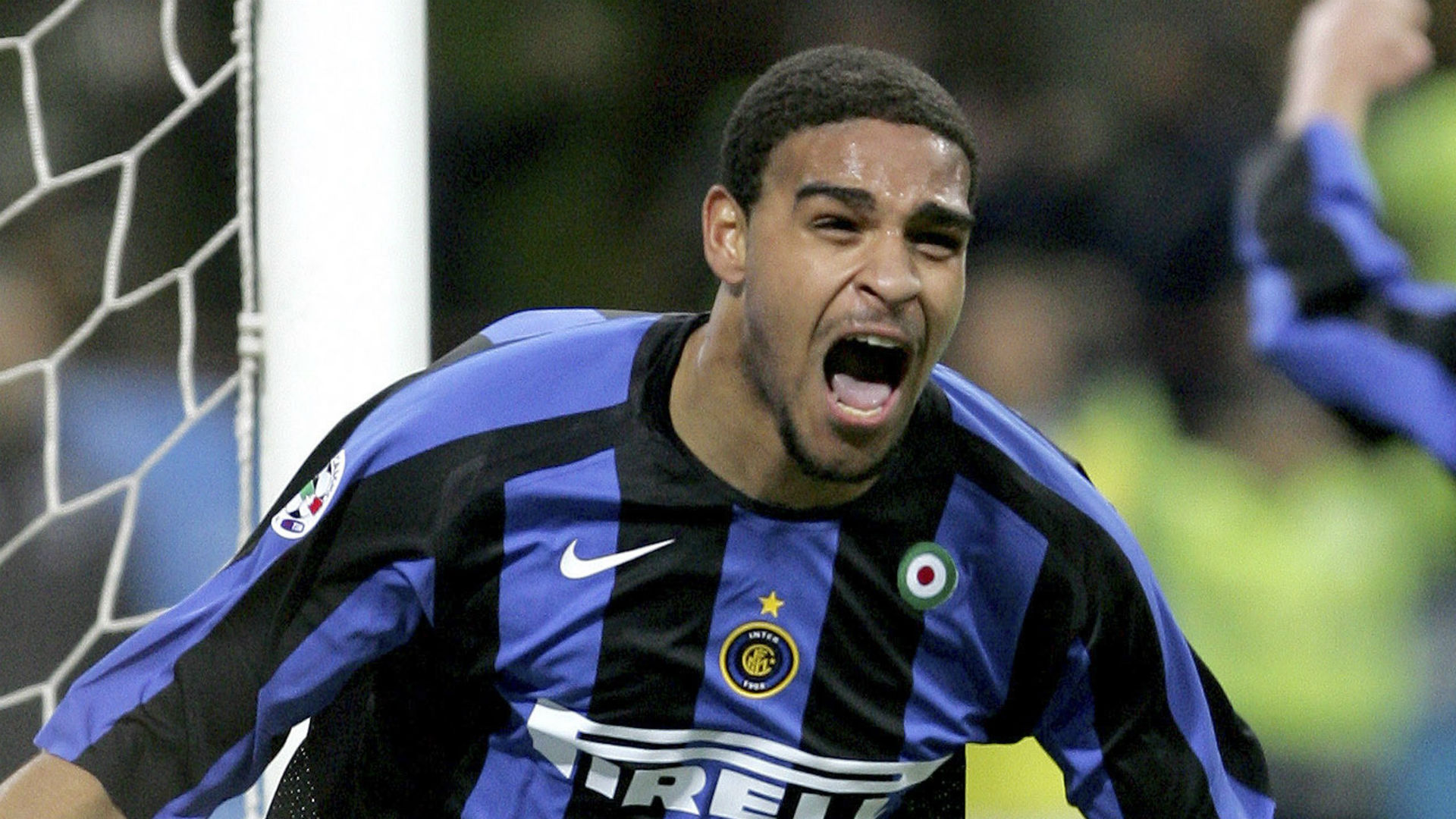 "He is already training and we still have time as our first game is on April 24 against Strikers. I hope he will be, by then, 100 per cent.
"The NPSL is a high level. It's a plus for the league to have such a player like Adriano. But for sure he chose us as a first step to go to MLS, it's a place he deserves to be.
"We're really happy to have him - and we're going to take care of him very well and hopefully we will see him maybe next year in MLS.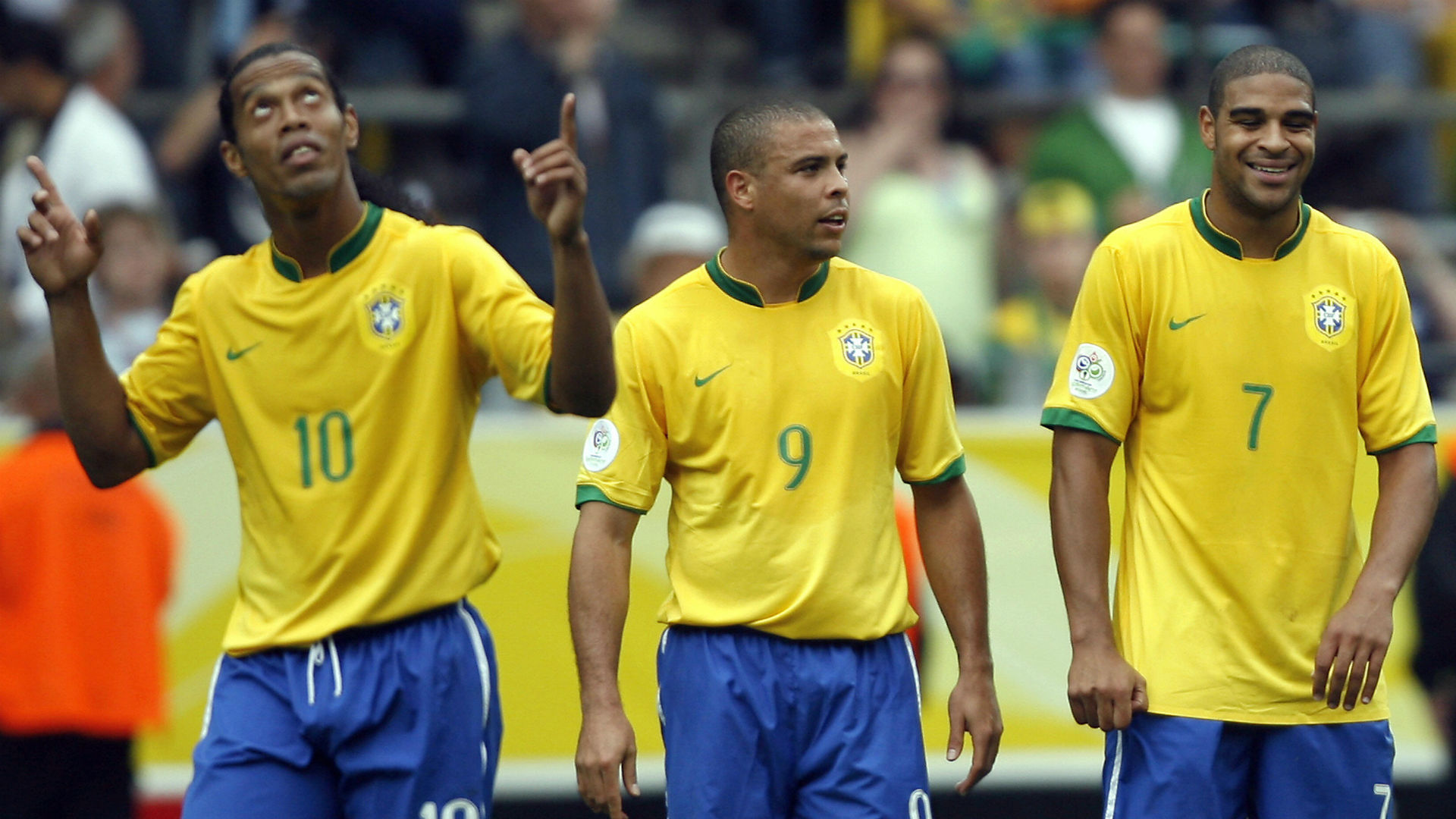 "He was one of the best No 9s in the world and, without pressure he can do a great job for Miami United and then go to MLS.
"He wants to go there. He is still young, he is only 33 and if he plays at 25 per cent of how he was, he can play in MLS with his blind eyes."