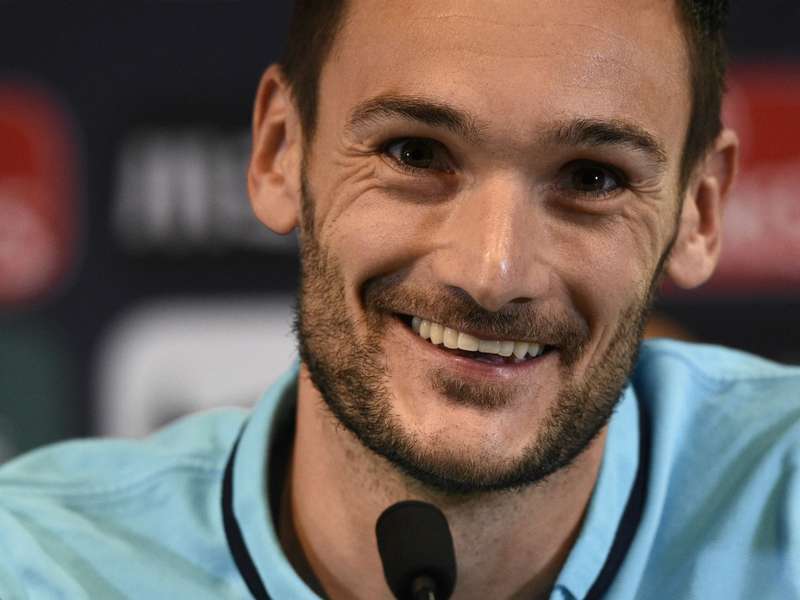 Tottenham goalkeeper Hugo Lloris says a summer move to Manchester United could have happened but insists that he is happy to still be at White Hart Lane.

David de Gea appeared set to leave United for Real Madrid, with the France international tipped to be his replacement.

However, the Spaniard's move to the Santiago Bernabeu proposed deadline-day transfer fell through, meaning Lloris stayed put.

The France international is adamant, though, that he was not disappointed by the surprise turn of events involving De Gea.

"I feel very good," said the 28-year-old. "The transfer window does not upset me. I kept a certain distance so I was focused on my preparation with Tottenham.

"I am willing to play matches with my club. The interest of Manchester United? There could have been an evolution but there was none in the end.

"Although much has been written, I must stay focused."