---

COMMENT
By
Ben Hayward

---
Lionel Messi in a Superclasico? Fans of Boca Juniors still sing songs about Diego Maradona and poke fun at rivals River Plate for missing out on the former Argentine great but, had things turned out differently, the
Albiceleste
hero could have gone on to represent River in the famous fixture.
With his name very much etched into Barcelona folklore, it seems so unlikely now but, before his move to Spain, Messi travelled to Buenos Aires from his native Rosario for a trial with
los Millonarios
as a tiny but talented 12-year-old with close friend Leandro Gimenez and the pair played with River's reserves against the starters from that age group - including Gonzalo Higuain - in a practice match. Leo left a lasting impression.
"He blew me away in that first practice," River's former youth coach, Eduardo Abrahamian, told
Goal
. "He was very small but we didn't worry about size. We looked at technical abilities - and he had plenty of those. It was impressive: in the practice he scored about 12 goals and, even though Gimenez scored a few more, they all came from Messi's moves. He had amazing abilities."
Messi trained with River for several days and Abrahamian immediately told the club's directors that they were onto something special.
"He was here for three of four days. He blew us away," Abrahamian added. "Together with Higuain, at that age group, they would have been champions every year.
"I called the club's director general and I told him to come down and have a look because this was something surprising. For the technical quality he had, his speed, the way he beat players - let's just say he was different."
However, Messi was just 12 and, back then, the club only housed players of 13 and over - so he returned to Roasrio. Even though Abrahamian pushed for his signing, he never came back.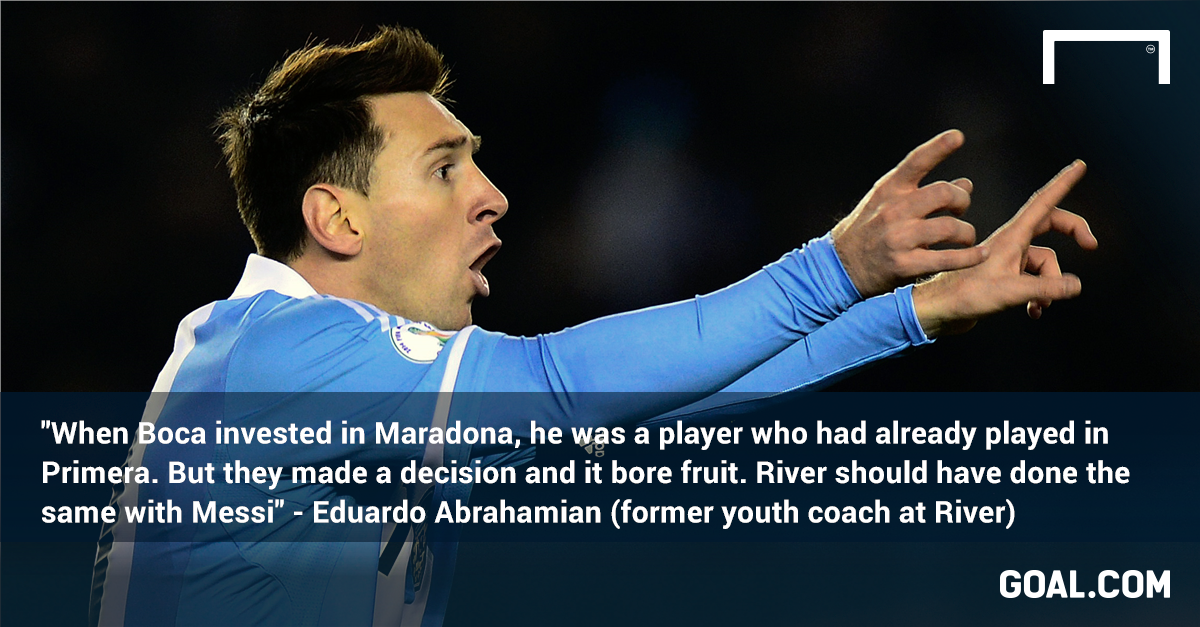 "I spoke to the co-ordinator and to the directors," Abrahamian explained. "They had to try to speak to his father to get him to come to River. I wanted him at the club but they needed to find accommodation for his father so that he could bring his family with him. I wanted him here. You don't see a player like Leo every day. He made a difference; he was outstanding. He played with joy, with freshness, but there were things to sort out."
Those things never were sorted out, however, and River missed out on a talented youngster who would go on to become the world's finest footballer and perhaps even the greatest player in the history of the game.
Why this happened has never been established entirely and various versions of the story have been bandied about but one popular theory is that Messi's father asked for more than the club were willing to pay. Another is that the club baulked at the costs of the growth hormone treatment he required - although that was estimated at around just $900 (€800) per month.
"I don't know what was said with his father," Abrahamian added. "I can't say. All I know is that I wanted to sign him. I am a River fan and I didn't want the club to lose out. I wanted him to come because of his technical qualities but also because I'm a River fan. I knew that one day I would see him from the stands playing in the Primera and that he would blow me away again. So that was my interest and my intention."
Some 15 years on, Messi continues to blow away football fans all over the world, not to mention his rivals, but he has never turned out in the Argentine league, having signed for Barcelona instead and spent his entire career at the Catalan club.
---
FULL STORY |
49 and counting - all of Messi's goals for Argentina
---
River's loss was Barca's gain as Barca stepped in to take care of Messi's treatment and turn him into the best there is. Back at River, Abrahamian had been told that the club already had lots of talented teenagers but they ended up missing out on the finest of them all - and they have regretted it ever since.
"I wanted him to come," Abrahamian said. "I was convinced he would make it to play in Primera and I was working at the club because they gave me the post for that reason - to have my say on that. You can't lose out on a player like Messi.
"I told them that he was a player with great qualities. They told me we already had some of those and that he wanted to go home... so go and convince him to come back!"
But nobody did and Abrahamian believes that any costs demanded by the forward's father would have been cheap compared to what he would have been worth to the club in the future both on the pitch and in an eventual sale to a top team in Europe.
"The investment was nothing!" he said. "Over time, it wouldn't have been anything. If you look at what he would have been worth to the club, it was nothing. The club didn't have economic problems, either. On the contrary. He was a player who was nailed on to play in Primera for River, then in the national team and there would likely have been a future sale to a team in Europe as well..."
And he added: "When Boca invested in Maradona, he was a player who had already played in Primera for Argentinos Juniors but they made a decision and it bore fruit. River should have done the same with Messi.
"But it didn't happen and River, as an institution, lost so much. You can't miss out on a player with those technical abilities. He was a genius."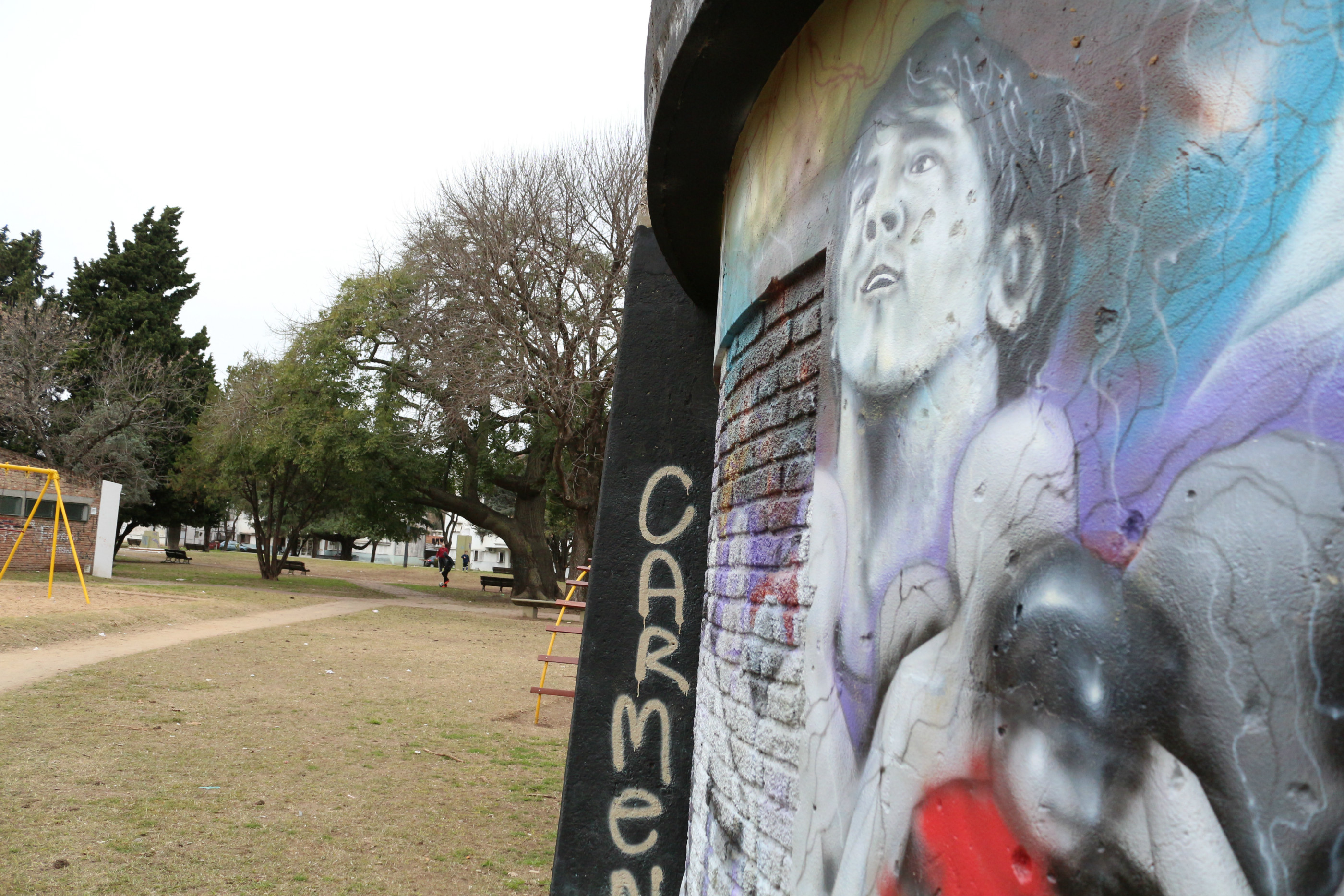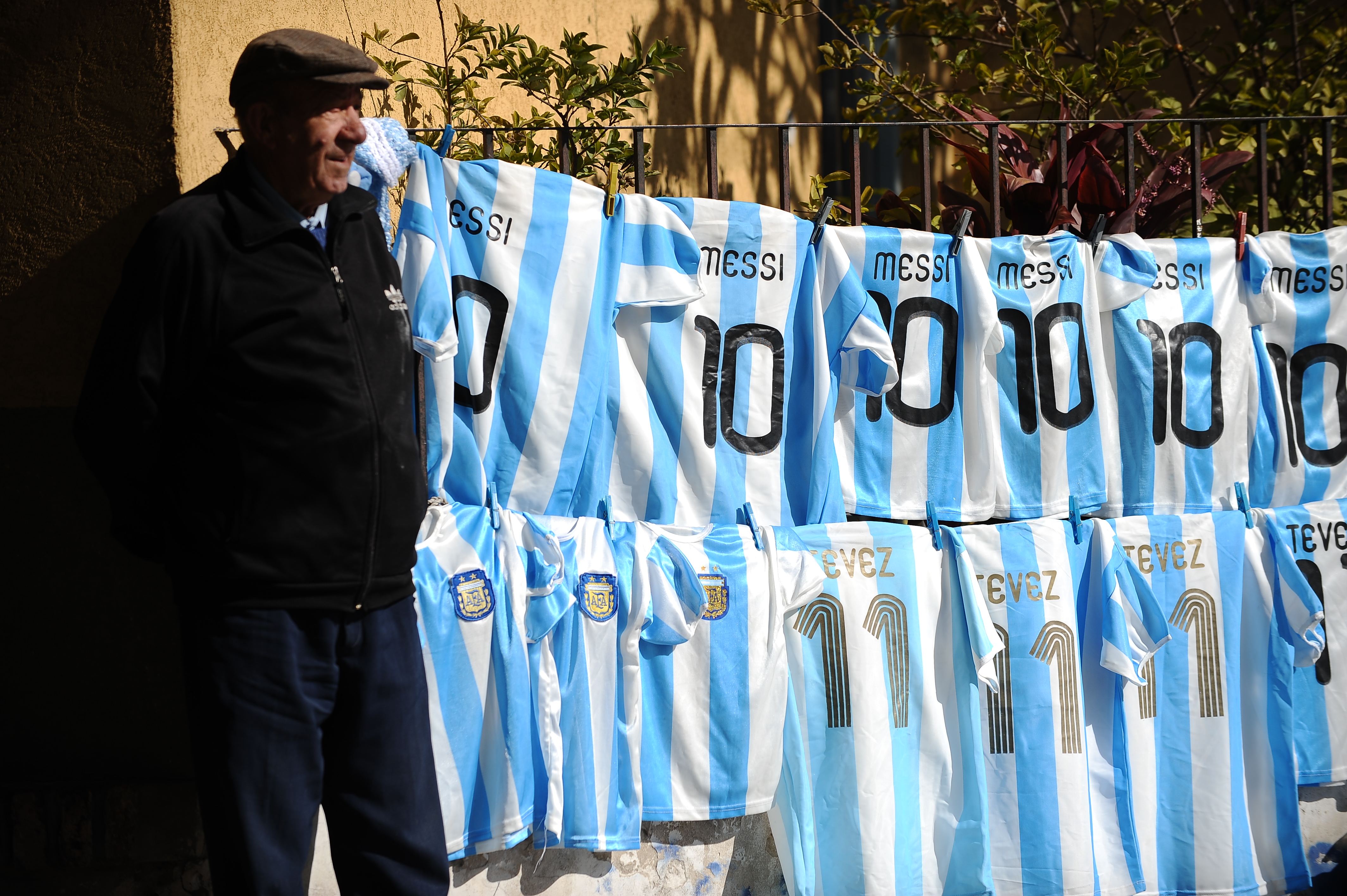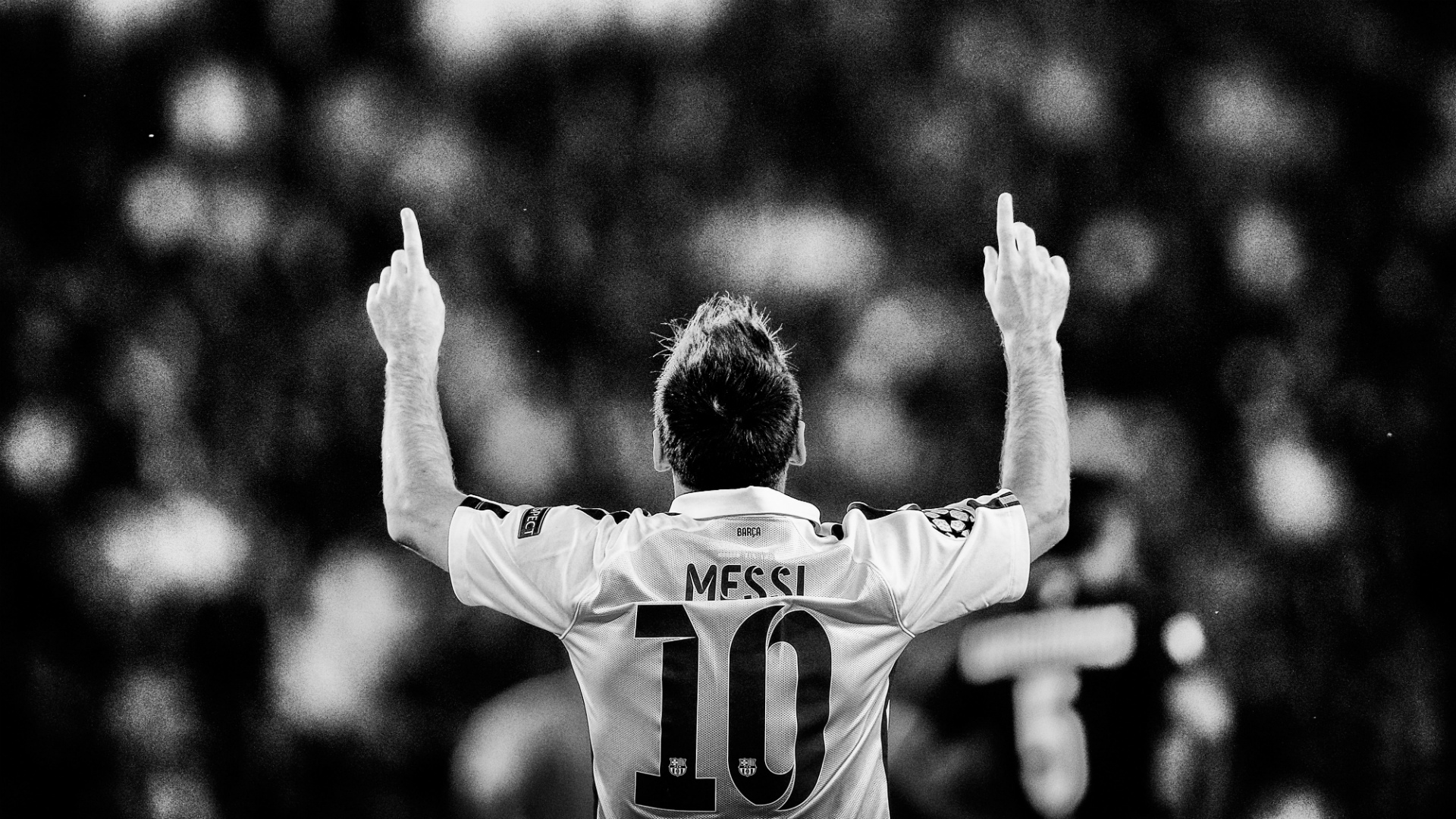 He still is and, 15 years on, Abrahamian admires the player whom he briefly trained and now turns out for both Barca and Argentina.
"I haven't seen him since," he said. "If I saw him again now, I would say 'thank you for your football and for all the joy you bring us' because he gives us joy when he plays for the national team and when we see him playing for Bacelona."
As he spoke those words, though, there was a lump in his throat - a regret that, even though he did all he could at the time, he never saw Messi turn out for his beloved River.
"When you bring in players as kids and then see them play in the Primera, it's an emotional thing," he said. "You enjoy it even more. Imagine Messi playing for River..."
It almost happened but, sadly for fans of
los Millonarios
, it never did. And the rest, as they say, is history.