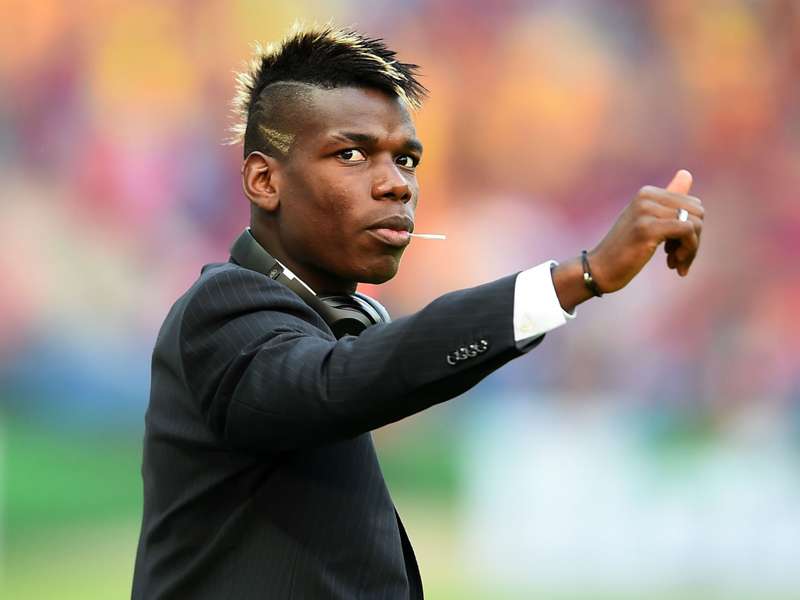 Juventus general manager Giuseppe Marotta insists that Paul Pogba is "off the market" - unless the midfielder says that he wants to leave Turin.
Pogba is one of the most coveted players in world football, with European heavyweights such as Barcelona, Real Madrid, Paris Saint-Germain, Chelsea and Manchester City all interested in signing the 22-year-old.
Marotta has repeatedly stated that Juve have no intention of cashing in on the France international - but he has now acknowledged that the player will ultimately decide whether he stays with the Italian champions.
"He is a fundamental player in the Juventus squad," Marotta is quoted as saying by Corriere dello Sport.
"Pogba is off the market, unless he says he wants to go. And he has not done that."
However, Barcelona presidential candidate Agusti Benedito claimed on Tuesday that he has spoken with both Juve and Pogba about a potential €80 million transfer to Camp Nou.
Meanwhile, Marotta admitted that Carlos Tevez is likely to return to Boca Juniors this summer - despite still having a year to go on his Juve contract.
"Players are human and he has expressed a willingness to bring an end to a glorious career in Argentina," he added.
Tevez has been Juve's top scorer for the past two seasons, since joining from Manchester City, but has repeatedly stated his intention to see out his playing days at Boca, where he took his first steps as a professional.
Indeed, Boca revealed on Tuesday that club president Daniel Angelici has travelled to Chile to meet with Tevez, who is representing Argentina at the Copa America, and discuss his potential return to La Bombonera.