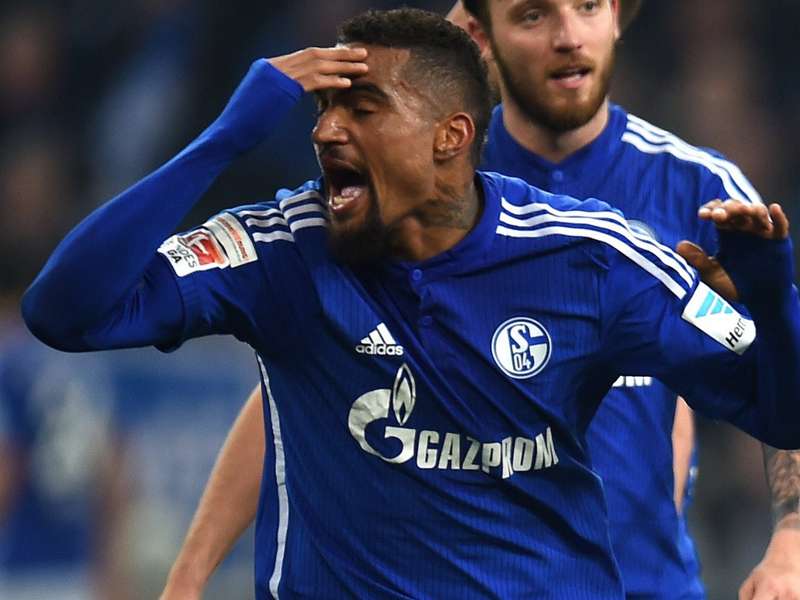 Kevin-Prince Boateng has admitted that he would be open to rejoining AC Milan and revealed that he will make a decision on his future once he returns from holiday.
The 28-year-old left Milan for Schalke in the summer of 2013, but was recently put on gardening leave by the Bundesliga side as the club questioned his commitment.
Boateng remains under contract with Schalke, but is allowed to talk to other clubs to negotiate a summer move and a return to San Siro appears to be an option.
"A return to AC Milan? I love the city and would love to live there again. My girlfriend works there as well. I will take everything into consideration after my holiday," Boateng told Tiki Taka.
"We had a great team during my previous spell at Milan. We had champions like Zlatan Ibrahimovic and Clarence Seedorf.
"It's tough to see the team struggling, even though periods like these can happen to any team."
The attacking midfielder then briefly took the time to discuss his situation at Schalke.
"Schalke decided to kick me out of the team because they no longer had faith in me.
"We were playing in the Champions League last season, but there are problems now."