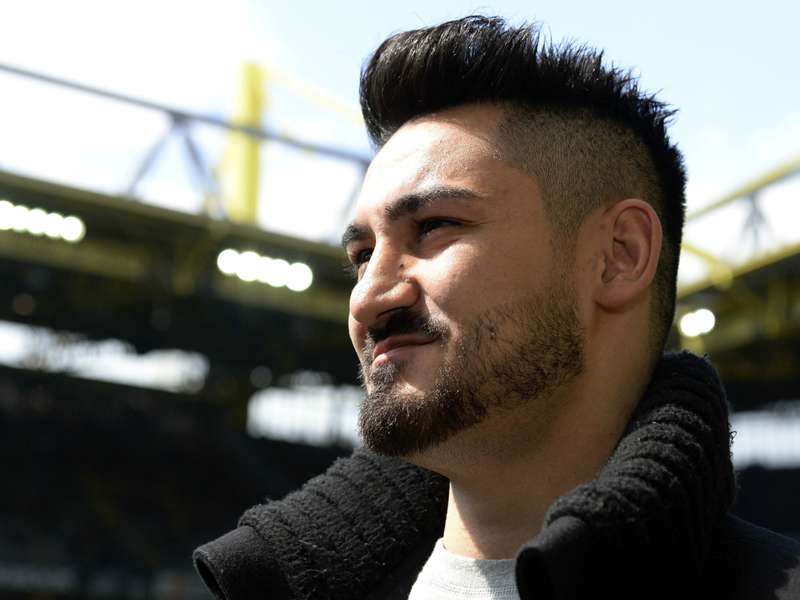 Borussia Dortmund have confirmed that Ilkay Gundogan will not sign a new contract with the club, opening the door for the Germany international to depart at the end of the season.
The midfielder has reportedly attracted interest from Manchester United in recent weeks, with talk of a €30 million summer move emerging.
"Borussia Dortmund and midfielder Ilkay Gundogan and will not collaborate any further longer than June 30, 2016," a statement released by the club reads.
"Gundogan has decided not to renew his contract, valid until that time with eight-time German champions."
Although he remains contracted to Dortmund for another year, it may well be that the club elect to sell rather than risk losing him for nothing on a Bosman move next summer.
The 24-year-old has struggled with injury over the last few years. He suffered a back problem in week one of the 2013-14 Bundesliga campaign, which ruled him out for the rest of the season and the opening two months of the current term.
The player has featured in 28 games in all competitions this season, scoring three goals.