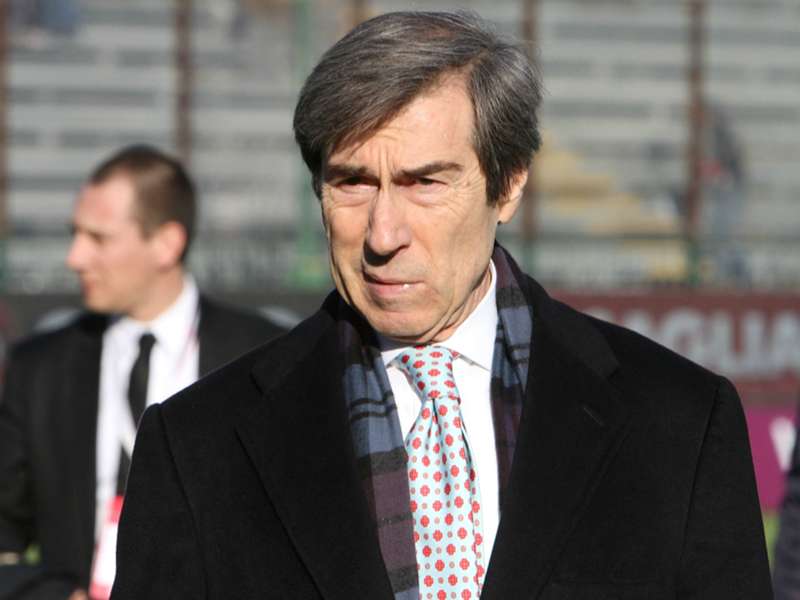 Barcelona's new international sporting director Ariedo Braida will watch Juventus take on Borussia Dortmund in the Champions League on Tuesday as the Catalan club keep tabs on midfielder Paul Pogba and winger Marco Reus.
Banned by Fifa from signing players in 2015 due to irregularities in the recruitment of youngsters, Barca are studying the possibility of registering footballers in the summer and playing them when the sanction ends in January 2016.
The process is also further complicated by elections at Camp Nou this summer, but the current board could in theory tie up deals before voting takes place in July and Braida will be busy over the next few days checking out a number of targets.
The ex-AC Milan chief will begin his scouting session by watching Pogba (who is also a target for Real Madrid and a host of Premier League sides) and Reus (who has just signed a new contract with Dortmund). He will also meet Juventus general manager Beppe Marotta during his trip to Turin.
Pogba has been in magnificent form for Juventus this season, scoring eight goals in 30 games, and his agent Mino Raiola recently valued the Frenchman at €100 million.
Reus, meanwhile, recently returned from injury to lead Dortmund to three straight victories in the Bundesliga. Despite extending his deal with BVB until 2019, his long-term future at Westfalenstadion is still in doubt with the club unlikely to qualify for next season's Champions League.
Braida is hoping to identify a midfielder, a right-back and a central defender for Barcelona over the next few weeks and is expected to watch Inter play Celtic in the Europa League on Thursday.
Barcelona are in action away to Manchester City in the Champions League on Tuesday.