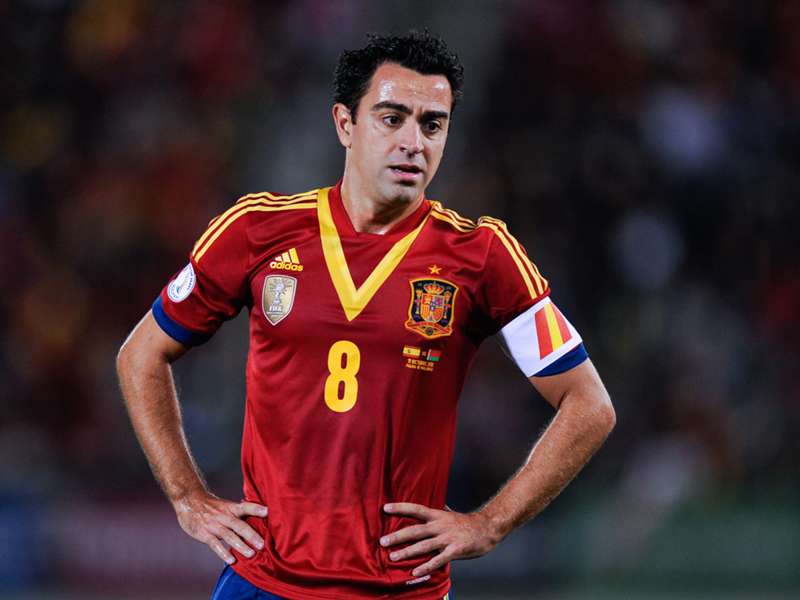 Al-Arabi coach Dan Petrescu has claimed Barcelona midfielder Xavi has agreed a pre-contract with the Qatari club.

The 34-year-old is tied to Barca until 2016 but his future remains uncertain following the appointment of new Blaugrana boss Luis Enrique.

Reports in Catalunya suggest the player's agent was holding talks with Barca on Tuesday but Petrescu is confident his side have stolen a march and agreed a deal with the player who is currently in Brazil with Spain's World Cup squad.

"Xavi has signed a pre-contract with Al Arabi. It is likely that he has offers from other clubs too," Petrescu told digisport.

"I told Xavi that if he is prepared to run and give everything for the team, he should come here.

"We are in direct contact with the player. He is currently in Brazil focusing on his job with the national team.

"I talked to him on the phone and I appreciate that he's an extraordinary man. If Xavi comes here, we'll be able to attract bigger names but I'm not prepared to disclose these names now.

"Naturally I would like to bring Xavi to our team. Al Arabi can give him €8m per year."