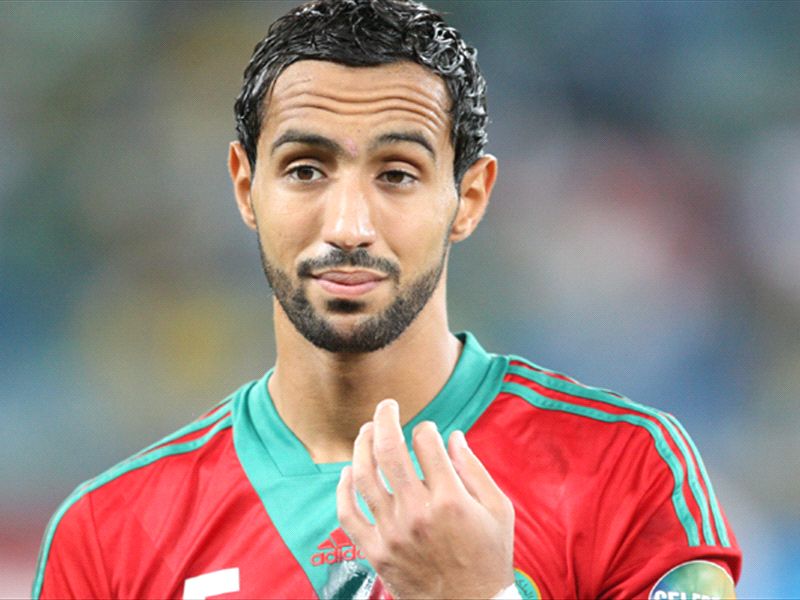 Roma have clinched the signing of defender Mehdi Benatia from Udinese for €13.5 million.
The 26-year-old trained with his new team-mates in Trigoria on Saturday prior to the deal's completion after being granted permission to do so by Udinese and joins on a five-year deal.
Benatia, a Morocco international, spent time at the National Institute of Football in Clairefontaine as a youngster and has also played for Olympique de Marseille and Clermont.
Roma's official website gushed praise on the new signing: "An imposing centre-back... Mehdi Benatia is a lot more than just muscle.
"His stature is certainly a great asset for the position he plays in - he rarely gets beaten in the air or in one-on-one situations - but he's also well equipped in the skill department.
"He's got a useful right foot on him and is known to hit the back of the net."
In a financial statement, the club also confirmed that Valerio Verre (€2.5m) and Nicolas Lopez (€1m) will go in the opposite direction and join Udinese.