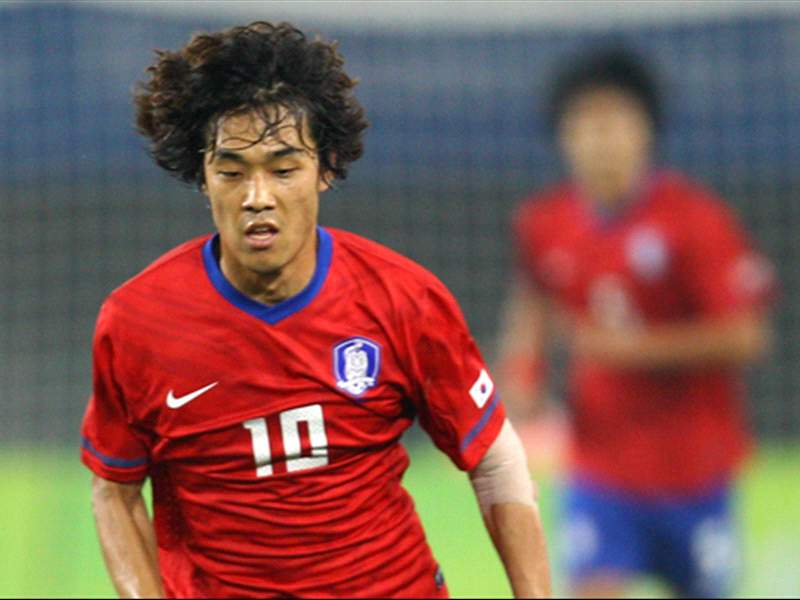 EXCLUSIVE
By Steven Saunders & Wayne Veysey

Arsenal are on the verge of signing Korean forward Park Chu-Young, with the Monaco player undergoing a medical in London on Saturday, Goal.com can reveal.

The 26-year-old looked to be joining Lille as recently as Friday, with the Ligue 1 club close to securing a €3 million deal.

However, Lille president Michael Seydoux admitted that Park had left France and was headed for London, "apparently to sign for Arsenal".

Goal.com understands that Park was introduced to the Arsenal squad on Saturday morning, and is undergoing a medical at their London Colney training base.

Ironically, Park was expected to take the second part of a medical with Lille at that time, but had gone AWOL, according to reports in France.

Seydoux told L'Equipe: "We are stunned with his unacceptable behaviour in terms of human qualities. This shows the player had nothing to do with Lille."

Park would be Arsenal's fifth signing of the summer transfer window, following defender Carl Jenkinson and former Lille forward Gervinho, as well as Joel Campbell and Alex Oxlade-Chamberlain.

He is due to begin military service in two years' time, but should he help South Korea to third place or better at the London Olympics, it is understood that he would be granted an exemption.