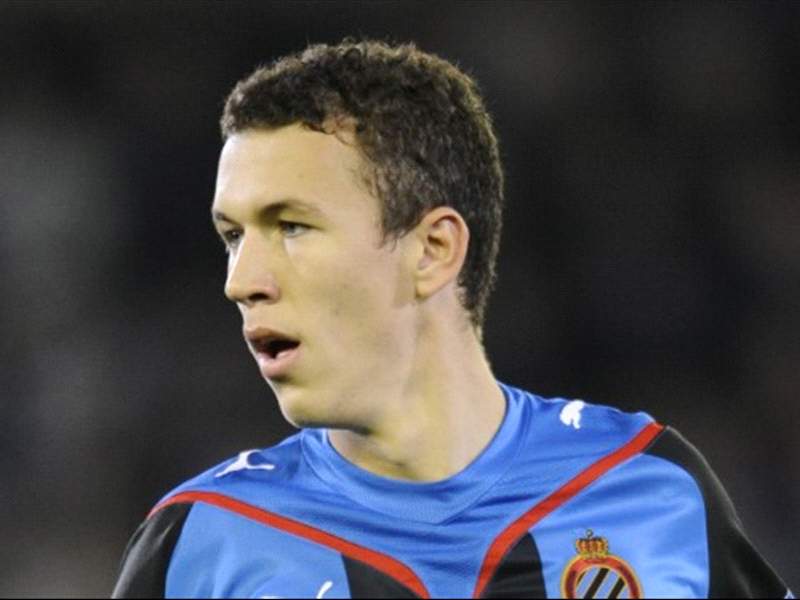 May 22 was an eventful day for Club Brugge's Ivan Perisic. The Croatian attacker was named Belgian Footballer of the Year, and later confirmed that he will move to
Borussia Dortmund
.
"I have already signed a five-year deal with Dortmund," he told Belgian source
Sporza
. "It is a matter of days as to when it will be announced officially. The clubs must be tying up a few loose ends."
In an interview with
Sporza
journalist Filip Joos, he expressed satisfaction with the move.
"Everyone knows what Dortmund has - the fans, the Champions League, and they are German champions. It is the best choice for me. I have been a few times to the [Westfalen] stadion and on every occasion when I entered, I felt something, something that you cannot forget."
The 22-year old Perisic also revealed that Dortmund had been interested in signing him in 2009.
"They followed me during my time with Roeselare. They didn't see me being a first-team player right away and wanted to loan me out but that did not appeal to me."
Perisic instead moved to Brugge, putting in praise-worthy performances. He becomes Dortmund's second major signing of the transfer season, following Ilkay Gundogan.