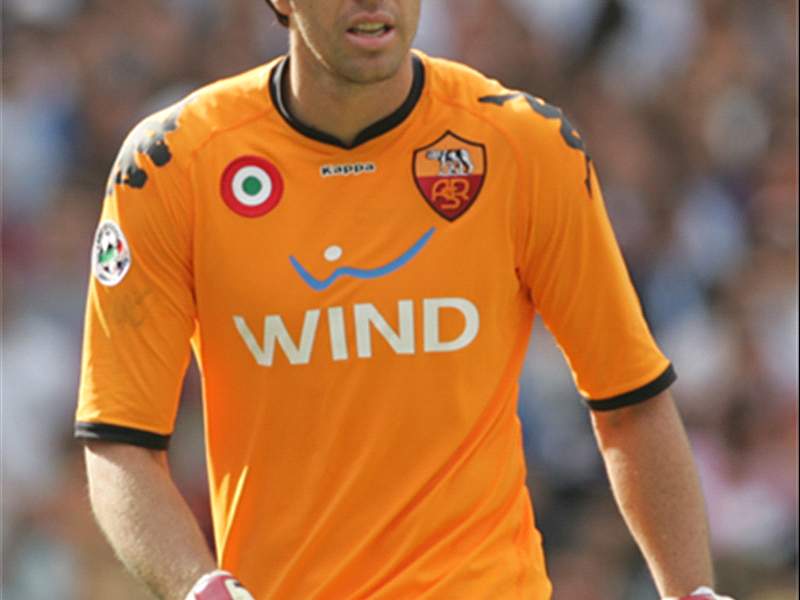 Roma
goalkeeper Alexander Doni has denied reports that he has entered into discussions with Spanish outfit Malaga over a transfer in the current transfer window.
Corriere dello Sport
reports that the Brazilian shot-stopper, who has fallen out of favour under coach Claudio Ranieri, was angry at suggestions that he was ready to negotiate a move out of Italy and join the ambitious Andalucian side.
However, the 31-year-old denied any contact with Malaga and blasted the speculators who had claimed he was on the verge of leaving the club.
He stated: "I am angry. I have never heard this level of nonsense and frankly do not know who has an interest in inventing such a story.
"It is pure folly, someone invents stories about me for their own interests but this time it went really well for them. I cannot stand that I have gone over so much lies, now I am tired and I have asked my lawyer to intervene.
"The story is nonsense. I never said no to Malaga, none of my staff requested extra money, and I cannot comprehend how they invented a story like that which nobody could believe."