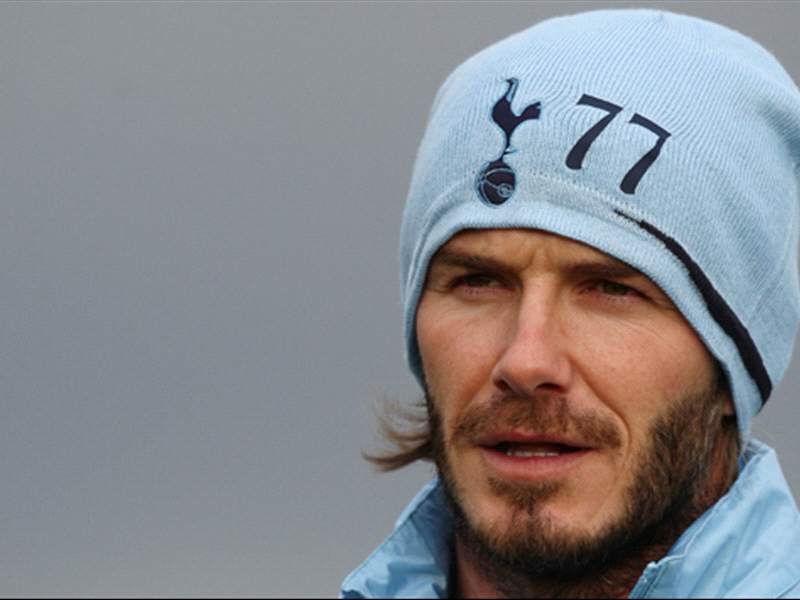 Tottenham
manager
Harry Redknapp
says he could abort the attempt to sign
David Beckham
on loan if Los Angeles Galaxy insist on his return by mid-February.
Redknapp said it would be a "waste of time" to continue trying for a deal if Beckham's time with Spurs was not extended.
"To do [until 10 February] would be a waste of time because, by the time David got fit, it would be a couple of weeks and suddenly you'd be into mid-February," Redknapp said ahead of the White Hart Lane encounter with Beckham's former employers, Manchester United.
"I would have liked him to play, if he could have come to the end of the season it would have been great. I didn't know it was only going to be two months at best.
"When it was mentioned, I thought 'yeah, to the end of the season it would be good'. Then, suddenly two months becomes a month, and only if we get permission.
"By the time he's fit, just to throw him in for three or four games would be difficult."
Beckham picked up an Achilles injury during his spell on loan with AC Milan last season, forcing him out of last year's World Cup in South Africa.