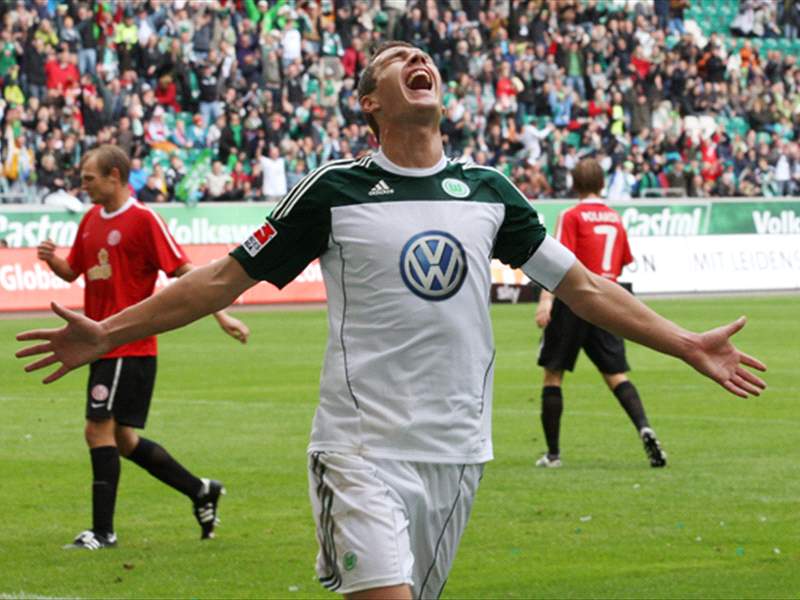 Liverpool have thrown their name into the hat and have joined the race to sign Wolfsburg striker Edin Dzeko, according to reports in the British press.

The Telegraph reports that the German Bundesliga club are open to suggestions of a player-exchange deal and could barter Dzeko in exchange for Ryan Babel and Daniel Agger.

The Bosnian forward is said to have a €40 million release clause in his contract and it is unlikely that Liverpool would be able to muster that much cash, leading them to giving away players instead,

Juventus and Manchester City too are in the running for the signature of the 24-year-old, who, though, recently said that he will leave the Bundesliga in the summer and also expressed his eagerness to play in Italy's Serie A.