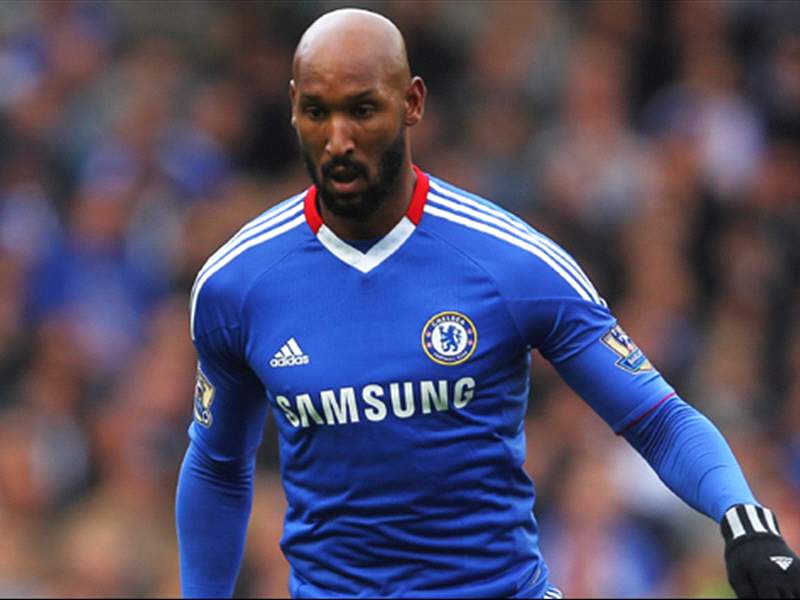 Manchester City
and
Paris St Germain
could be heading for the High Court – over
Chelsea
striker
Nicolas Anelka
, according to the
Daily Mirror
.
The French outfit are claiming that they are due £1 million from City over the front man's £13.6 million deal which took place eight years ago.
PSG state that the terms of the deal stipulated that City would pay the fee in euros rather than pounds sterling and because the Premier League side financed the deal in pounds, they have lost out due to the euro's improving exchange rate.
City however claim no such deal was in place, meaning that the case could head to the High Court if the two clubs fail to come to an agreement.
A pre-trial arbitration meeting between the clubs is scheduled to take place in Manchester this week.