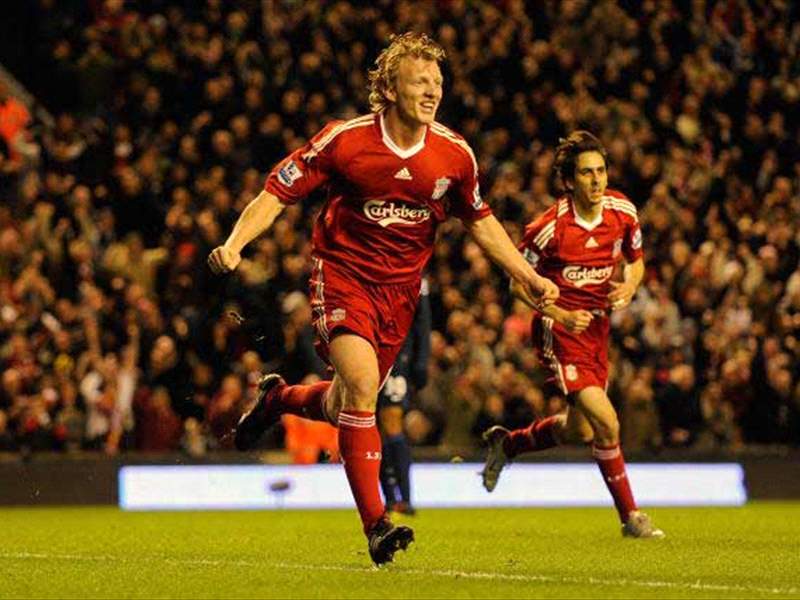 Dirk Kuyt's agent revealed earlier today
that the Dutch international wants to leave Anfield this summer and stated that talks are underway between Liverpool and Inter.

However, Reds manager Roy Hodgson has now announced that Kuyt is not for sale and insists that Inter have not spoken to them about the versatile player.


"Dirk has not expressed that sentiment to me," said the Liverpool manager, according to
Sky Sports
. "When he left the club, Rafael Benitez signed an agreement that he would not poach players from Liverpool.
"We haven't received an offer from any club so this is something obviously going on behind the scenes, with the agent possibly talking to the manager of Inter.
"We don't welcome any offers, we haven't received an offer and at this late stage of the transfer window it would be remarkably unusual for us to accept an offer for a player we don't want to leave for money we don't need."
The Liverpool manager also had some stern words for Kuyt's agent and said, "Dirk Kuyt has not told me he wants to go. I would suggest, with respect, if his agent had a serious plan to move him to the club he should have been working during the last four to five weeks and not the last few days.
"It is highly unlikely we could receive any offer from another club which we could seriously entertain."