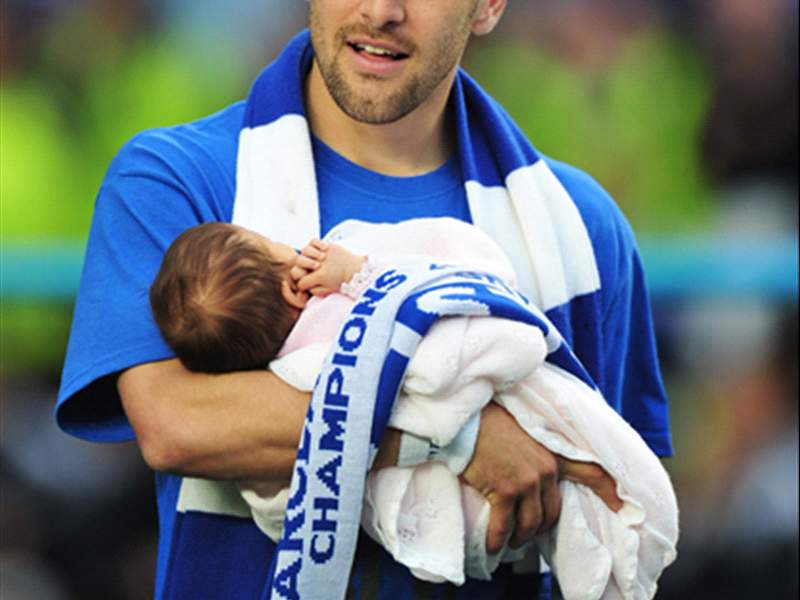 Tottenham Hotspur were looking like the favourites to get the England international, whose contract at Chelsea ran out at the end of this past season.

Despite the interest at home, Cole has told his representative to look into a move to Italy or Spain this summer, according to the Daily Star.

Serie A giants AC Milan and La Liga's Valenica are said to be interested in a move for the 28-year-old on a free transfer.

Cole fell out of Blues manager Carlo Ancelotti's starting XI last season and contract negotiations between Chelsea and the Englishman fell through during the season.