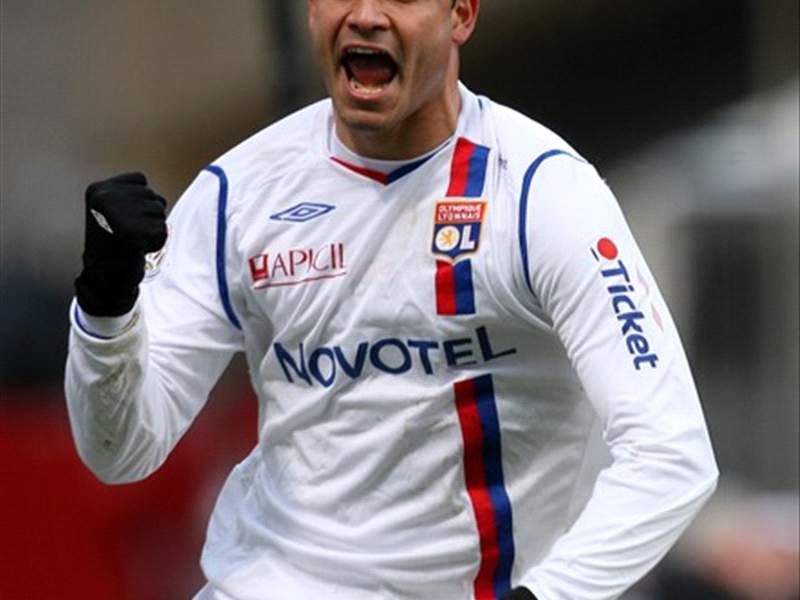 Lyon
's Brazilian winger Ederson has spoken of his disappointment after failing to join
Lazio
.
After hours of negiotiations the move collapsed as the two clubs were able to reach an agreement. The Aquile had been chasing Ederson since the summer, and he was prepared to leave the high-flying French side to help Lazio's fight to move further away from the relegation zone.
It's an outcome that has left him feeling sour.
"It's a real shame that Lazio and Lyon were unable to find an agreement for my move there," he told
L'Equipe.
"It would have been a great chance for me even if they are not having a great moment right now.
"There is great potential at Lazio, Davide Ballardini has always considered me and he knows my qualities. I know he would have had faith in me."
Time seemed to turn against Lazio as the transfer window reached its climax on Monday. But there is still some hope for Ederson.
"I am ambitious and I still have faith. We will see what happens in the summer," he concluded.