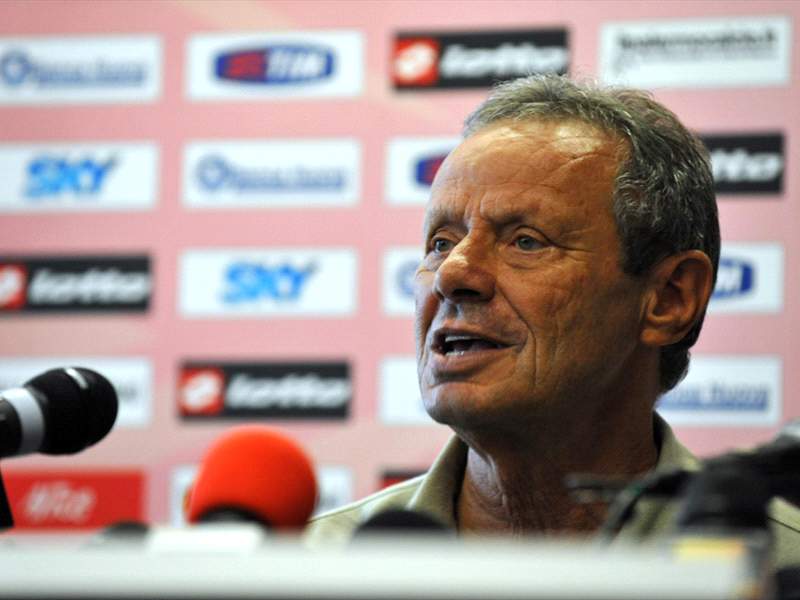 Palermo president Maurizio Zamparini admits keeping Fabio Simplicio is an unlikely prospect, as he gives in to Roma's advances.

Simplicio has been linked with the Lupi by a number of reports and it's likely an imminent transfer is about to be pushed through.

"It seems absurd, but I don't know anything official," Zamaprini told Romagiallorossa.com.

"I have read the papers and I feel as though the player will probably end up leaving. I have to speak with [sporting director] Walter Sabatini and then we will see what happens."

Zamparini claims the midfielder has a strong desire to get away from Palermo and join Roma, having rejected a new contract offer. The chief claims that if Simplicio's game continues to be lightweight then there will be no way back.

"We offered him an extension worth €1.2 million, but he refused it. It's a strange market and I cannot understand certain movements.

"I am happy if he leaves because we want convincing and happy players here. If his performances slide for the rest of the season then he will go in June."