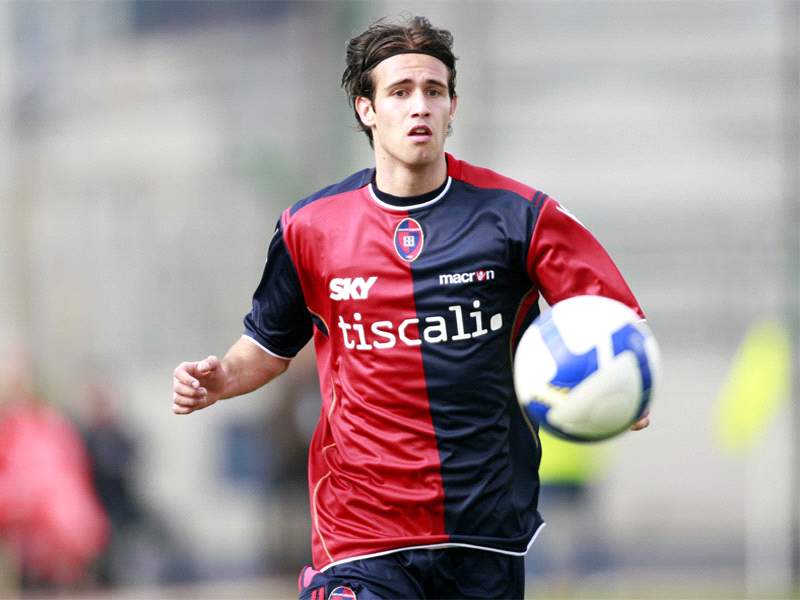 Genoa striker Robert Acquafresca has slim chances of joining Juventus on loan as his agent sheds some light on the player's possible movements.
Acquafresca will be sent out on loan by the Grifoni who signed him from Inter. A number of clubs have been sniffing around the hitman, but his poposed loan option is yet to lift off.
Paolo Fabbri, the player's agent, has revealed it's down to the player to decided where he will go, but he is not putting his money on a Juve move.
"Acquafresca's future? The player will decided tomorrow as to which team he will join and it is between Juventus, Atalanta, and Parma," Fabbri told La Repubblica.
"If I was to say a percentage I would say 10 percent Juventus, 45 percent Atalanta and 45 percent Parma."
Salvatore Landolina, Goal.com