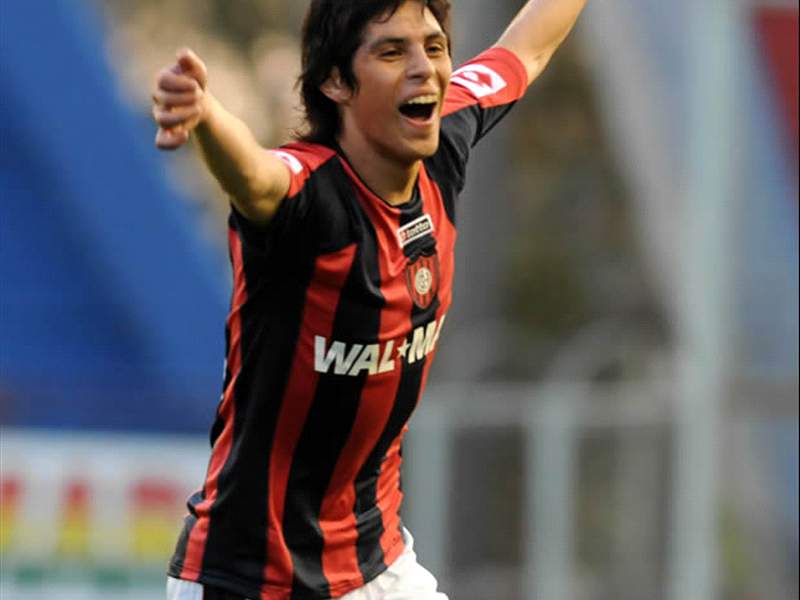 Catania have announced the official signing of attacking midfielder Pablo Barrientos from Russian club FC Moscow.
"Catania have completed a deal with FC Moscow for the permanent acquisition of Pablo Cesar Barrientos from July 1," reads a statement on the Sicilians' official website.
"The Argentine player will be officially presented to the press on June 3 at 11am CET and will sign a four-year deal with the Rossazzurri club."
Barrientos' services were owned by FC Moscow who bought the lefty midfielder from San Lorenzo in 2006, but he returned to the Argentine side on loan last summer.
"El Pitu' is currently injured after damaging knee ligaments on February 22 and is expected to return to action by the end of August.
Barrientos had also been linked with moves to Boca Juniors and Napoli, where he would have reunited with his good friend Ezequiel Lavezzi.

Vince Masiello, Goal.com