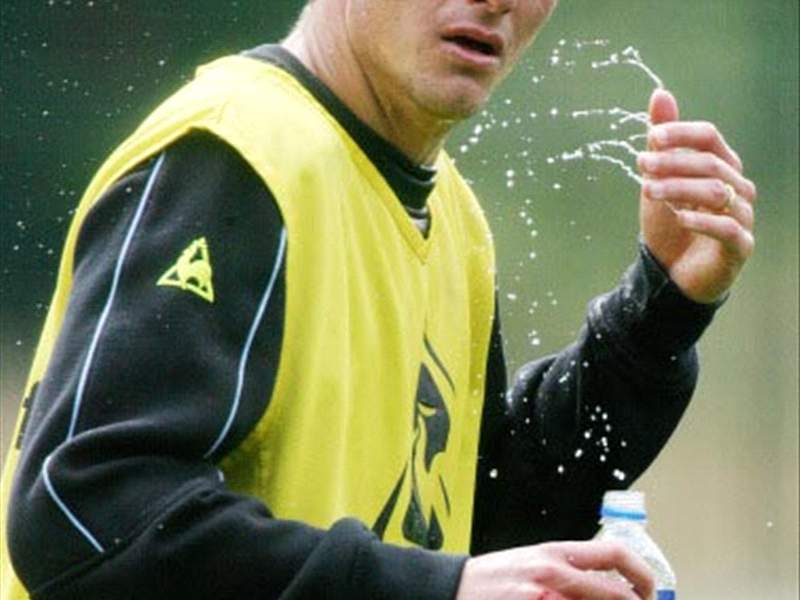 According to rumours, Brazilian playmaker Elano is close to a move away from Manchester City, perhaps already during this January transfer window, due to poor relations with coach Mark Hughes.
The 27-year-old talked about his situation to Italian newspaper Il Corriere Dello Sport.
"There are a lot of rumours in this period," he said. "I have to stay focused, and talk with the club soon. I will do that shortly, and then decide what to do."
One of the clubs linked with a move for Elano is Lazio, a club the player certainly wouldn't turn down.
"I wouldn't have any problems playing in Italy," he continued, "and Lazio are a very good team, it's good to know that an important club are following me."
Elano played for Santos between 2001 and 2005, before moving to Shakhtar Donetsk for two seasons. Since 2007 he has been at Manchester City, and he's been a Brazilian international since 2004, although he's never quite been a regular for the Seleçao.
Danilo Pochini