Vincent Kompany has hailed
Manchester City
target
Kevin De Bruyne
as a "phenomenal talent" who would improve any team.
City want to sign the Wolfsburg star as they look to win back the Premier League title next season.
"Kevin is a phenomenal talent. He's a game-changer, he's efficient in front of goal but he's also a great passer, which is probably his biggest quality," Kompany told
Goal
.
"I try not to influence too much but I do recognise the fact that he's an unbelievable talent and any team he goes to, he will make that team stronger.
"If he comes to City, I would be one of the happiest guys in the team. But it's not my call and it's his decision to make.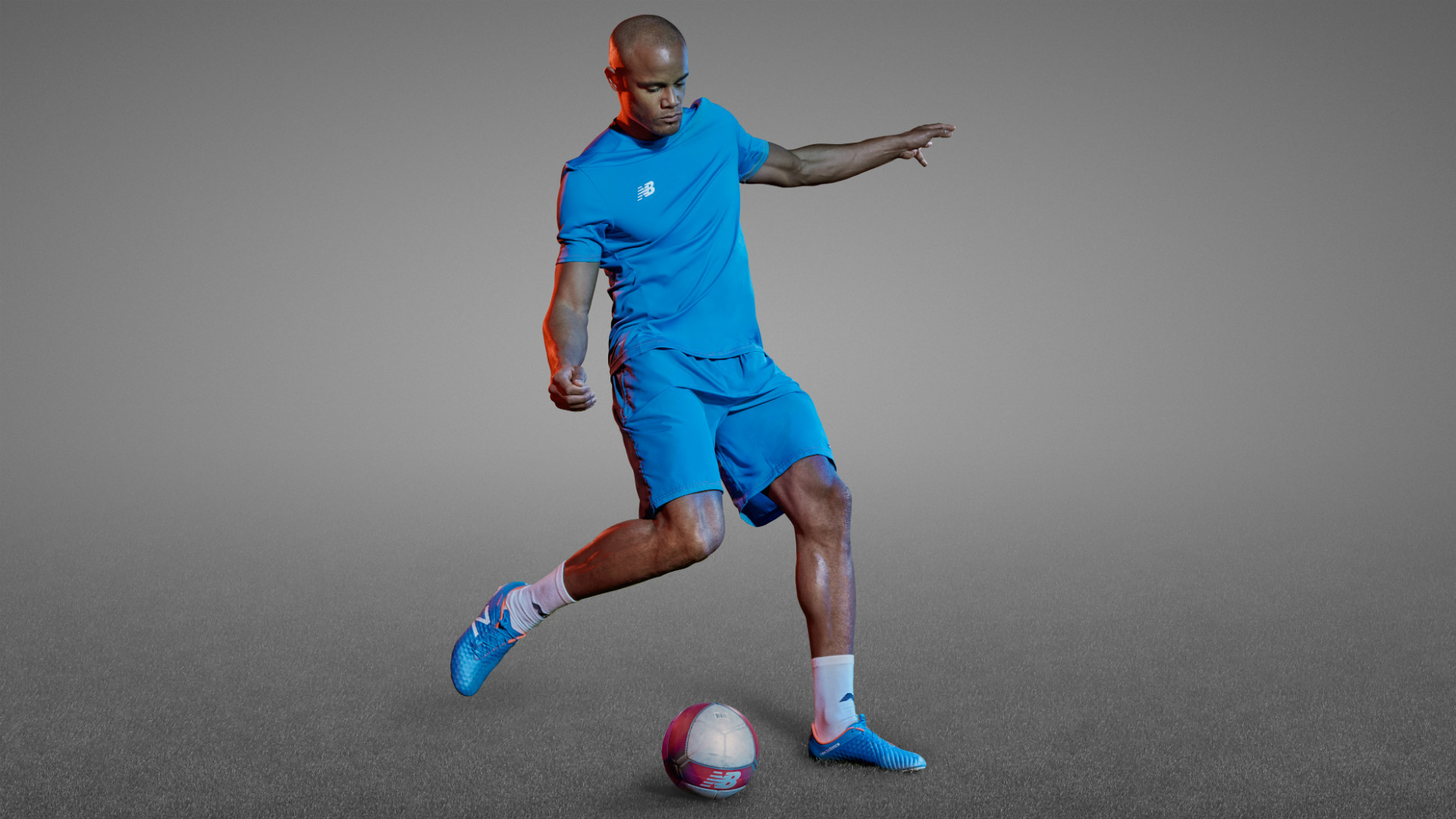 "There's no secret. When you're competing with the best, you can't afford to take the eighth or the ninth best player in their position. Otherwise it reflects on your ambition.
"By going for some of the best players in the world in their positions, City are showing where they want to go. It will make a huge impact."
Kompany faced criticism at times last season as Manuel Pellegrini's side finished second in the Premier League and were eliminated by Barcelona in the last 16 of the Champions League.
But the City captain believes his form was hampered by injuries and says few players in the squad can claim to have performed well during a frustrating campaign.
"If you go through the team, you won't find a lot of players that would dare to say they had a good season," Kompany added. "You would probably give it to Kun [Aguero] and Joe [Hart] and a couple more players.
"When it comes to my own performance, there are things that influence the season and how people perceive it. Until November, I was playing really well but then I got injured and it wasn't the same season for me. That's what people remember.
"I'm emphasising staying fit because when I'm fit I play really well. I played well at the end of the season on our good run so hopefully I can carry that on for next season. It's going to be a massive season for me."
City are expected to spend heavily in the summer transfer window after they finished the season eight points behind champions Chelsea.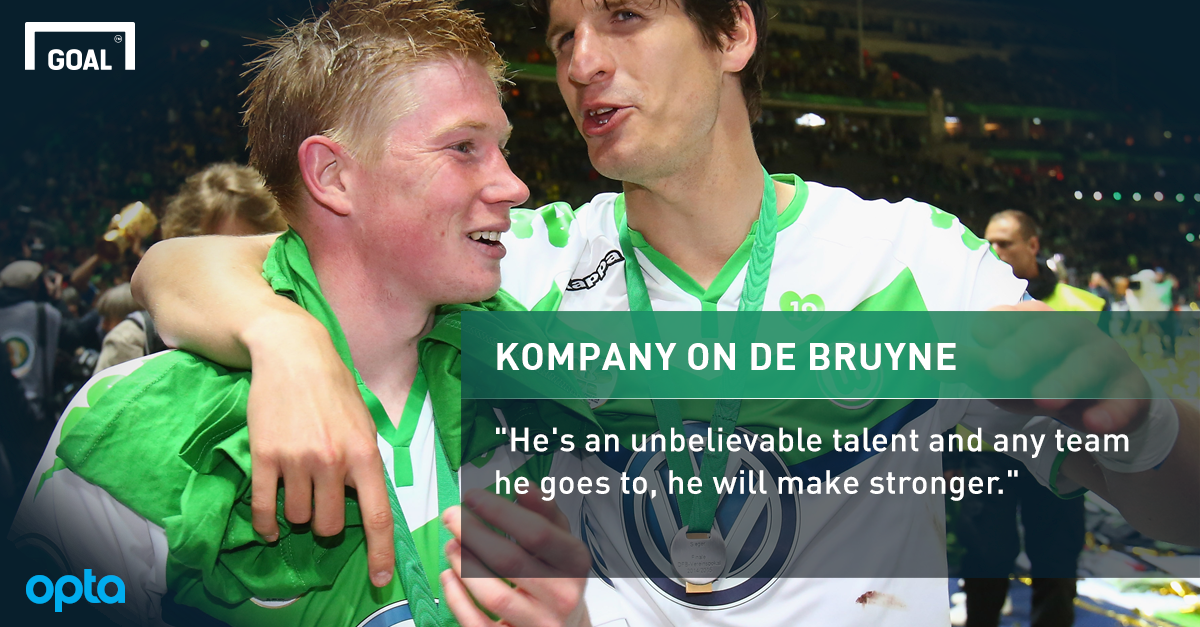 Kompany lifted the Premier League trophy as City captain in 2012 and 2014 – and the 29-year-old expects the chasing pack to close the gap on Chelsea next season.
He said: "Chelsea were very dominant last year. They were the best team so they deserved to win it. In that sense, the standard they have set this season is what will be required next season.
"We have all the tools to be that team. When you finish second, there are still a lot of teams behind you, which people forget sometimes.
"I don't think there will be anyone running away with it next season. I think it will be between the same teams as last season. If we improve, United improve and Arsenal improve, the league will be a lot tighter.
"I cannot predict who will win it. I just hope with our habit of winning it on the last day that we will do that again."
Vincent Kompany wears the New Balance Football Visaro range, a boot designed for players who 'Make Chances'. To find out more about New Balance Football go to newbalance.com/football or follow @NBFootball on Twitter and Instagram.