Ex-Argentina international Patricio Toranzo is expected to play again despite having multiple partial toe amputations after Huracan's coach overturned following a Copa Libertadores match in Venezuela.
Both Toranzo and Diego Mendoza, who scored a stoppage-time goal to send Huracan into the group stage, were treated after the crash as the squad travelled to the airport the day after their match against Caracas.

Fitness coach Pablo Santella is also reported to have sustained a minor injury.
"Toranzo had four of the toes on his left foot partially amputated," a source confirmed to Goal Argentina.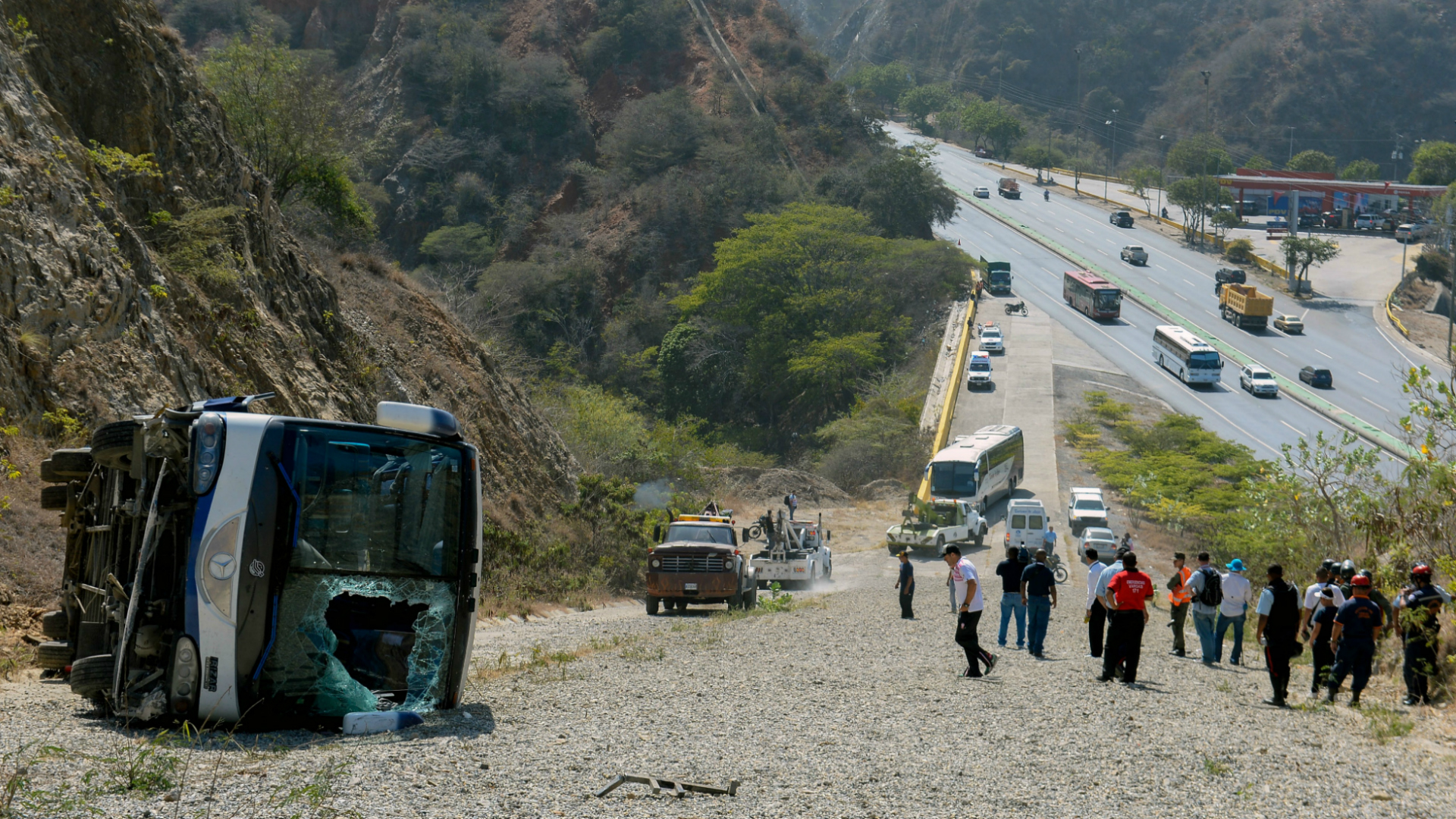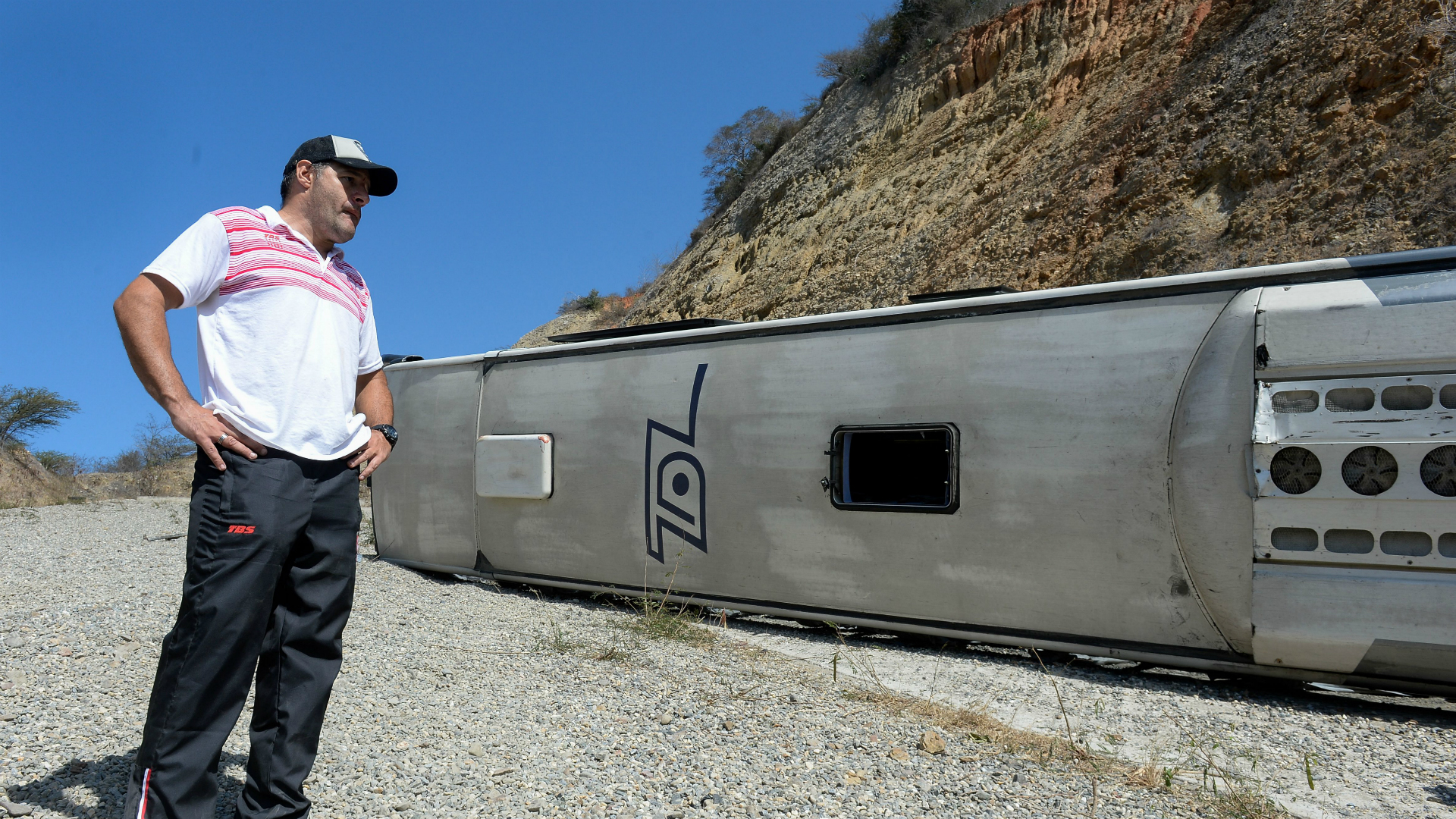 "He can still play, his big toe is OK which is where he lays most of the weight of his body. We have to wait until the wound heals. That will take between three of four weeks, his toes may be shorter!"
Brake problems are said to be behind the incident in Venezuela, although no official announcement has been made on the cause.
"The most important thing to say is that all [the] players are good," club president Alejandro Nadur explained. "It was scary, but they are all good."