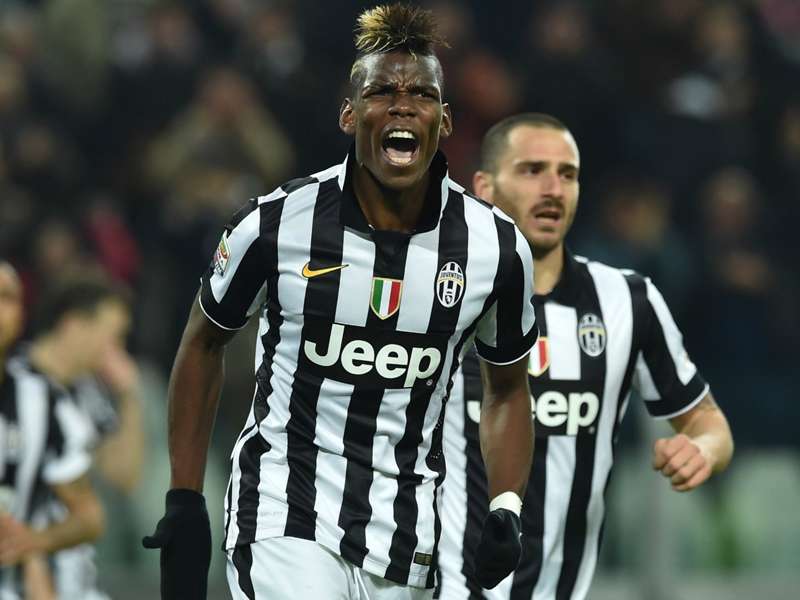 Juventus CEO Giuseppe Marotta claims that several top European clubs are willing to pay €80 million for Paul Pogba.
The 21-year-old midfielder has been repeatedly linked with a move away from the Italian champions, despite the fact that he is under contract until 2019.
Bayern Munich, Real Madrid, Barcelona, Chelsea and Manchester City are all said to be ready to launch record transfer raids for the France international, and Marotta has admitted that the Turin giants could cash in on him tomorrow if they so wished.
"There are so many buyers for Pogba," Marotta told Radio Deejay.
"There are teams ready to spend 70-80 million euro for him, but we don't want to open negotiations because we want keep him to continue to develop here."
Pogba's agent, Mino Raiola, claimed this week that while he could 2sell Pogba to PSG or Man City in a heartbeat", his client is currently settled and happy to stay in Turin.
Meanwhile, Marotta also revealed that Juve were interested in Italy international Marco Verratti prior to the 22-year-old's €12 million move to Paris Saint-Germain in 2012.
"We had contacts in that summer he went to PSG, but we had just taken Pogba [from Manchester United]," he explained.
"Then came the offer of [PSG director] Leonardo and we could not match it."