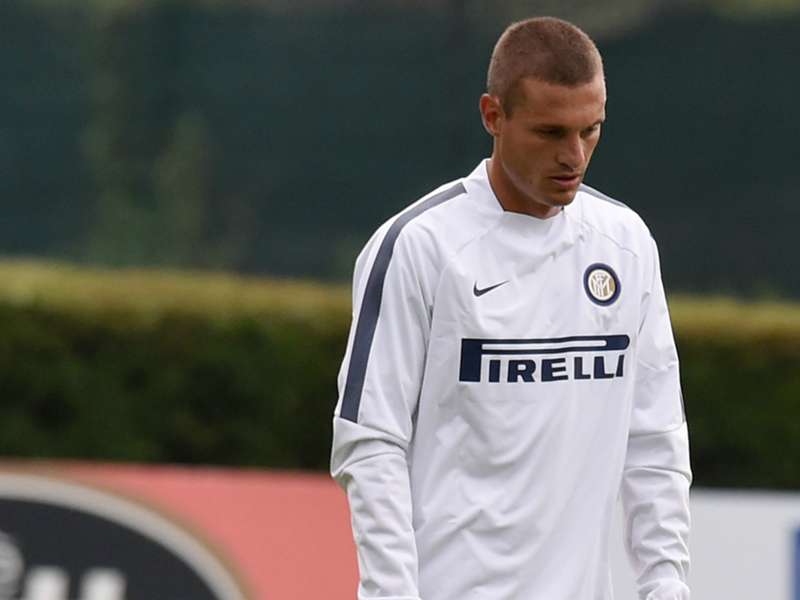 Inter coach Walter Mazzarri has leapt to the defence of defender Nemanja Vidic.
The Serbia international joined the club on a free transfer from Manchester United in the summer but has found form hard to come by since making the switch to Italy and has been singled out for criticism following some high-profile, individual errors.
But Mazzarri, under fire after managing just four victories from 10 Serie A matches this season, insists it's unfair to attribute blame solely to Vidic.
"He had a slip-up but I don't think he's finding it hard," said Mazzarri after Vidic failed to clear a corner which led to Saint-Etienne's equaliser in a 1-1 Europa League draw in midweek.
"Vidic played like a champion, but he's not an alien and in at times of extreme pressure, errors can be made."
On Sunday, Vidic and Inter host Verona, who have failed to score in 19 of their previous 25 visits to face Inter in Serie A and have gone four league games without a victory.
"They've been doing well for a number of years now," said Mazzarri.
"They are well drilled and handy on the break. But I want to see us pick up from where we left off in the first half against Saint-Etienne."