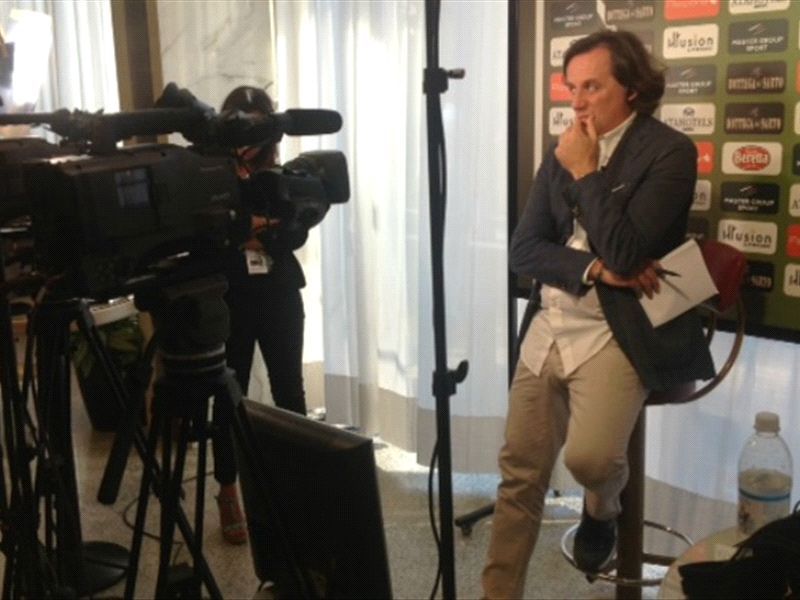 By Federico Casotti

Twice a year, on the last day of the summer and winter markets, Milan's ATA Hotel becomes the most important venue in Italian football.

It is here, in the city centre, just 100 metres from Corso Como – a popular nightspot full of discos – where representatives from all of the country's top clubs converge to frenetically thrash out deadline-day deals.

Directors, executives, agents, journalists and, even occasionally, players are present, all working frantically with - and sometimes against - one another to pull off one final coup before the close of the transfer window.

How does it work? Well, each Serie A and Serie B club is afforded its own 'box office' – a tiny room complete with a telephone and desk for them to negotiate and sign deals.

Once a move is agreed, the club's executive must then deliver the relevant documentation to the Lega Calcio box – also situated inside the hotel – prior to the transfer deadline, which this January falls at midnight on Friday.

The final hours of the window in Italy are always particularly frantic, with numerous transfers being negotiated right up until the final seconds.

Indeed, on a day which always brings confusion and controversy in equal measure, the one certainty is that this year won't be any different.