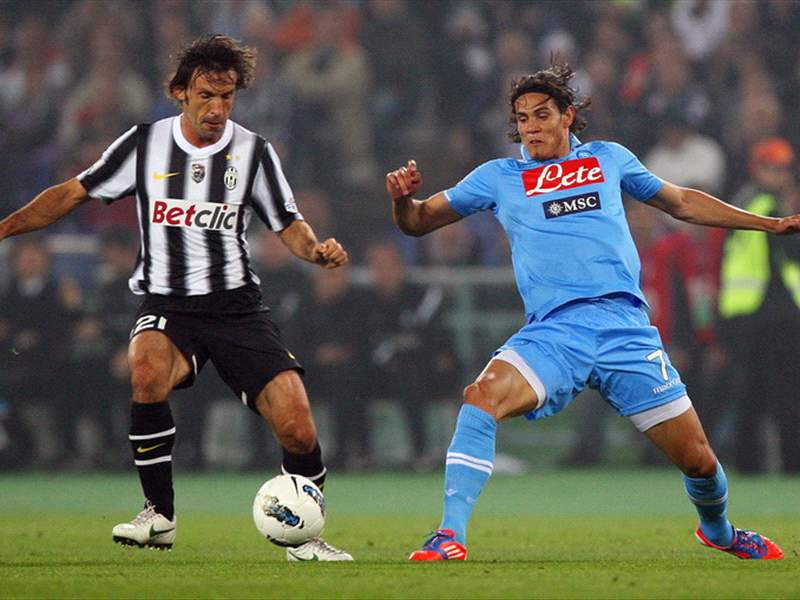 The Lega Calcio has announced that the Supercoppa Italiana will be played on August 11 in China.

The first trophy of the Italian season will be contested between Serie A champions Juventus and Coppa Italia holders Napoli at the Beijing National Stadium - also known as the 'Bird's Nest' - at 13:00BST.

The previous campaign's clash between Inter and AC Milan - which ended 2-1 to the Rossoneri - was also held in the Chinese capital, while in 2009-10, Jose Mourinho's former side were beaten by Lazio.

In May, Napoli chairman Aurelio De Laurentiis threatened to boycott the match if the Bianconeri were successful in their attempt to move the curtain-raiser to Turin or any other Italian city.

Should the match remain tied after 90 minutes, extra time and a penalty shoot-out will follow, if necessary.

Juventus have won four editions of the Supercoppa, while Napoli's only success in the competition dates back to 1990, when they thrashed the Old Lady 5-1 at the San Paolo.