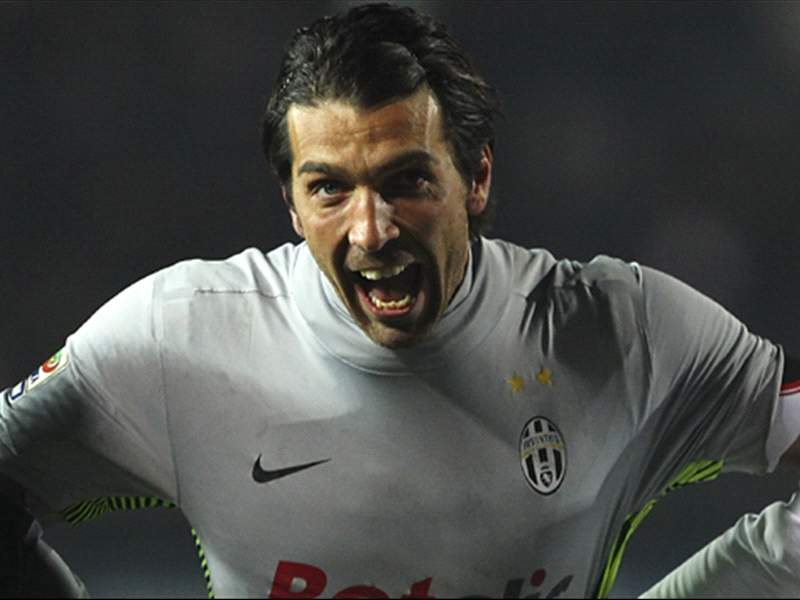 Juventus goalkeeper Gianluigi Buffon has said that AC Milan's 2-1 win over Roma on Saturday spurred his side on to win in the Derby d'Italia against Inter on Sunday.

The veteran keeper performed heroics to keep the Bianconeri in the game in the first half, and conceded that the added pressure of the tie made him perform at his best.

"I like it when we play later, especially when the other team [Milan] has won, because it adds that little spark of anxiety that I enjoy," the 34-year-old told the club's official website.

"Historically the Derby d'Italia is a special game, but we were also playing to win so we could keep our hopes alive of troubling the side ahead of us. If we had failed to win tonight, those hopes would've been wiped out.

"This way we can still push to end the season on a high."

Buffon also took time to praise his team mate Alessandro Del Piero, after the Italian striker bagged his first league goal of the season.

"I am very happy for Del Piero, who obviously deserves this goal.

"He is a great champion, but I'd like to point out how wonderfully professional Ale has been this year. He accepted this role and never made any trouble or controversy, working hard in training and repaying the coach when called upon."

Juventus remain in second place in Serie A, four points behind league leaders AC Milan.