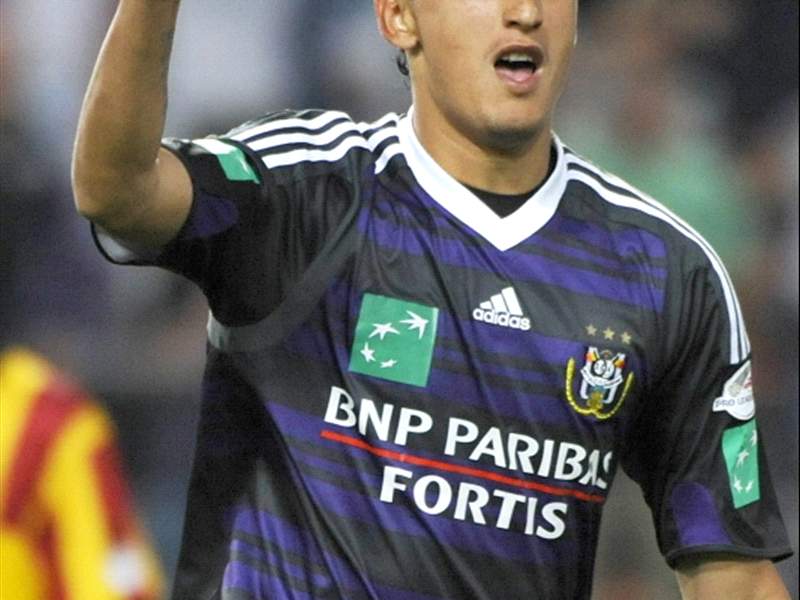 Anderlecht
director Herman van Holsbeeck has revealed that
Juventus
are one from a total of 15 clubs that are ready to meet the Belgian side's asking price for star attacker
Matias Suarez
.
The Argentine forward was heavily linked with Arsenal in the January transfer window, but a transfer never materialised.
However, it seems unlikely that the 23-year-old attacker will stay with Anderlecht beyond the 2011-12 campaign.
"There are 15 clubs that are ready to meet our asking price for Suarez, and Juventus are one of those teams," Van Holsbeeck was quoted as saying by
Het Nieuwsblad
.
"We already received an offer from Russia, but his wife doesn't want to move there.
"Is Suarez worth more than [Romelu] Lukaku? He has more technical ability, but Lukaku's age and maturity played a big role in his price."
Anderlecht received an initial fee of €12 million for Lukaku, potentially rising to €20m.
The Brussels club have supposedly set a €15m asking price for Suarez.