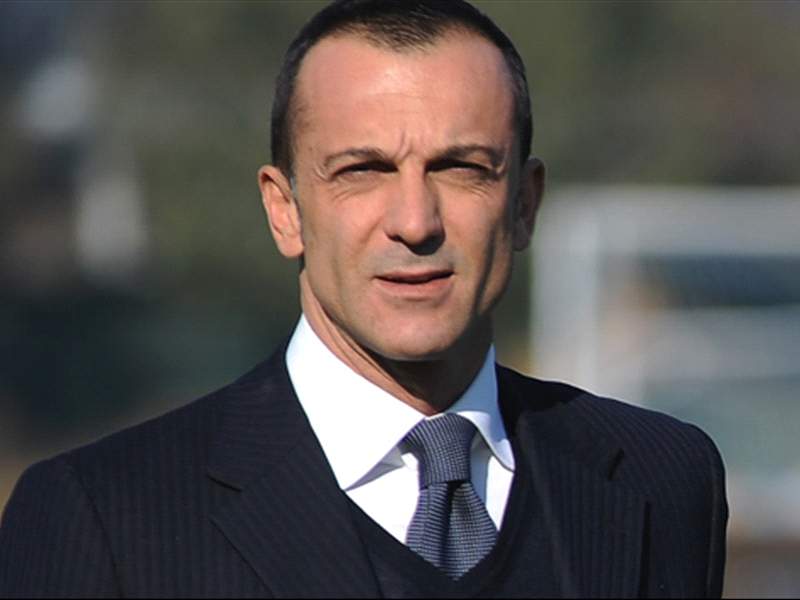 Inter sporting director Marco Branca has stressed that his club's cycle of success is not over just yet, despite their poor performances in recent weeks.

The Giuseppe Meazza side currently sit seventh in the Serie A table after dominating Italian football for several years, but the former striker feels it's too soon to write off the Nerazzurri.

"It's a bit premature to say that our cycle has come to an end," Branca said to Sky Sport Italia.

"We shouldn't forget that before this run of negative results there were lots of good results. Then we lost a few games, some of which were against teams that weren't entirely irresistible.

"We also ended up drawing one in quite a shocking way so there has been a bit of a dip in confidence. Now we have to get that back again," he admitted.

Inter are currently preparing for the first leg of their Champions League round of 16 tie away to Olympique de Marseille on Wednesday evening.