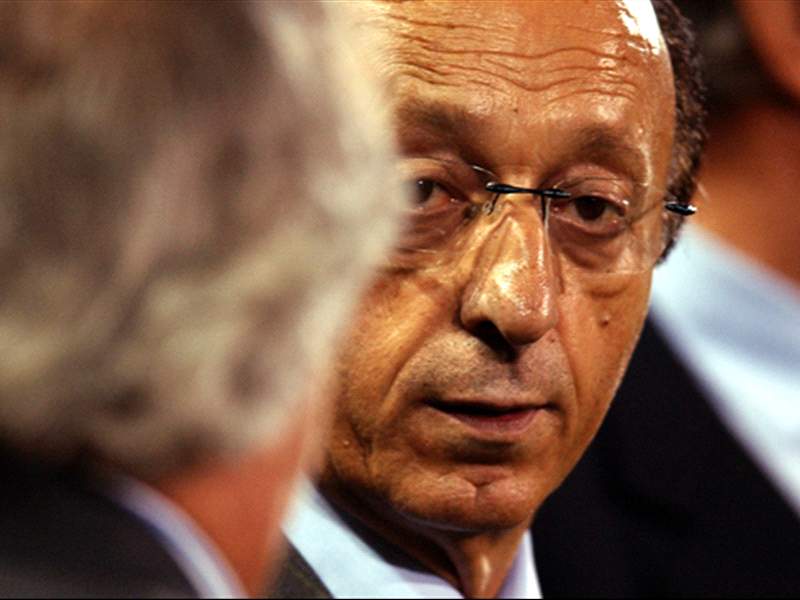 Former
Juventus
general director Luciano Moggi has been handed a lifetime ban from Italian football.
Based on their own investigation into the 2006 Calciopoli scandal, the Italian FA's (FIGC) disciplinary commission has decided to expel Moggi alongside former Juve director Antonio Giraudo, and ex-FIGC vice-president Innocenzo Mazzini from all football-related activity.
The commission, presided by Sergio Artico, announced "the permanent expulsion from any rank or category from the FIGC.
"The seriousness of the facts in relation to Moggi's behaviour was ascertained, founded, and, in our opinion, the decision of the disciplinary commission is important and serves to highlight the facts against Moggi are of extreme severity."
It means the trio will not be able to hold any role within Italian football for life.
All three received five-year bans following the rulings in 2006, which included the proposal to suspend them for life for their part in the Calciopoli scandal.
The FIGC took those proposals into consideration two years ago and reached its decision following a six-hour hearing last week after federal prosecutor Stefano Palazzi asked for the maximum punishment.
The results of that hearing were announced on Wednesday evening.
But reports suggest Moggi will appeal. He is currently fighting the Calciopoli 2 trial in the Tribunal of Naples where prosecutors have asked for a five-year jail term for alleged criminal conspiracy.