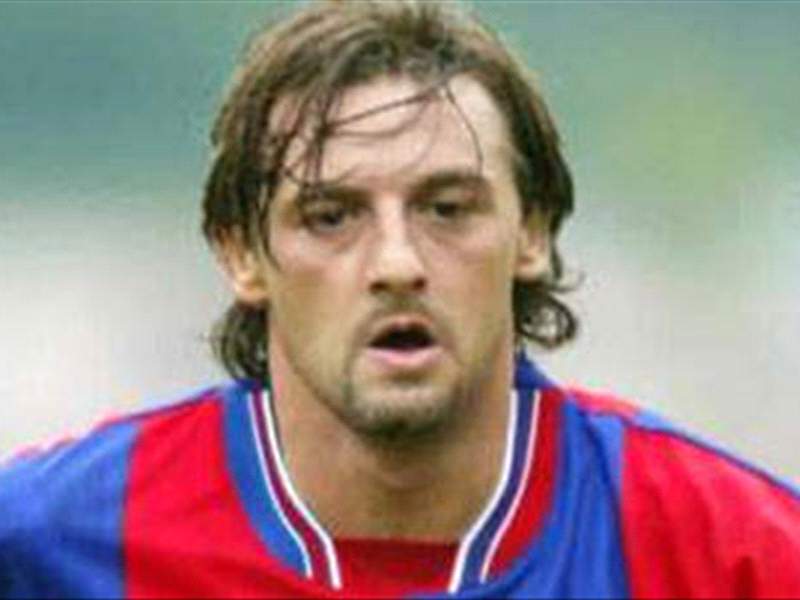 //
Former Italy international Giuseppe Signori is among 16 individuals who have been arrested for their alleged involvement in a match-fixing scandal,
La Gazzetta dello Sport
reports.
The police operation was coordinated from Cremona and arrests were carried out in ten different cities throughout Italy.
Italian news agency
ANSA
claims Signori is under house arrest, and aside from the ex-Lazio star, several Serie B and Lega Pro players were among those also incriminated.
Police chief Sergio Lo Presti has revealed that the players involved attempted to influence the outcome of matches in several ways.
"They are part of a 'real criminal organisation' and all had their own task and role. The suspects influenced matches by bribing players and by making verbal agreements," Lo Presti was quoted as saying.
Signori, who wore the Lazio jersey from 1992 until 1997, is the most high-profile name among those implicated in the allegations.