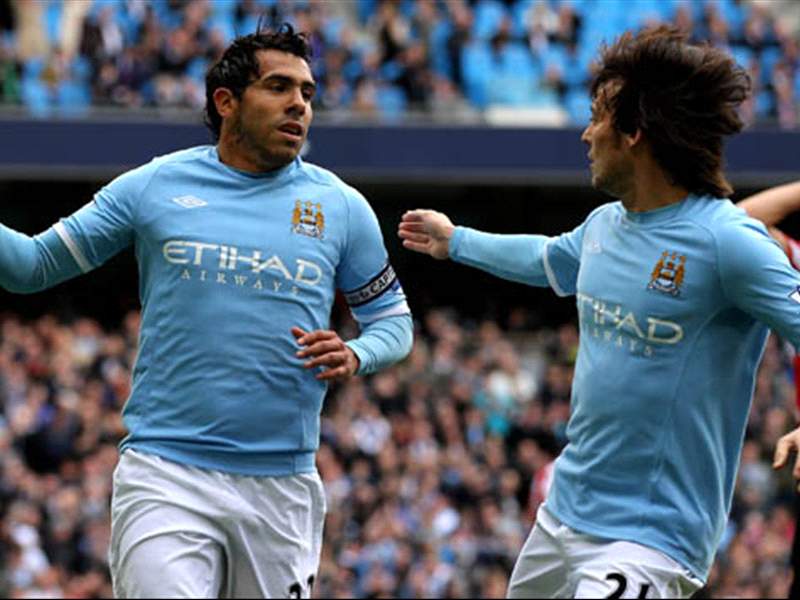 Inter
president Massimo Moratti believes the team needs a few changes, but also suggested there would not be a complete makeover at the club. Furthermore, the supremo distanced the champions from a move for
Manchester City
striker Carlos Tevez and Real Madrid coach Jose Mourinho.
Wesley Sneijder and Diego Milito have both been linked with summer moves, but Moratti appeared firm when it came to player trading.
"I hear stories that we are going to sell big players every summer, but Inter have a strong base and it'll be sad to break that up," he told the press.
"We'll take a look at what we can do in the market. We'd like to lower the age of the squad, but this Inter is not at the end of an era."
Tevez, 27, was reported to have met with Inter officials during a recent trip to Italy but Moratti claims no contact has been made between the San Siro outfit and the Argentine. Reports that Jose Mourinho was being lined up for a return to the Inter coaching hotseat were denied.
"I haven't heard from Mourinho lately and he presently works for Real Madrid," he added.
"I saw on television that he [Tevez] was recently in Milan, but there is absolutely nothing between us."
Leonardo's men take on Fiorentina on Sunday.