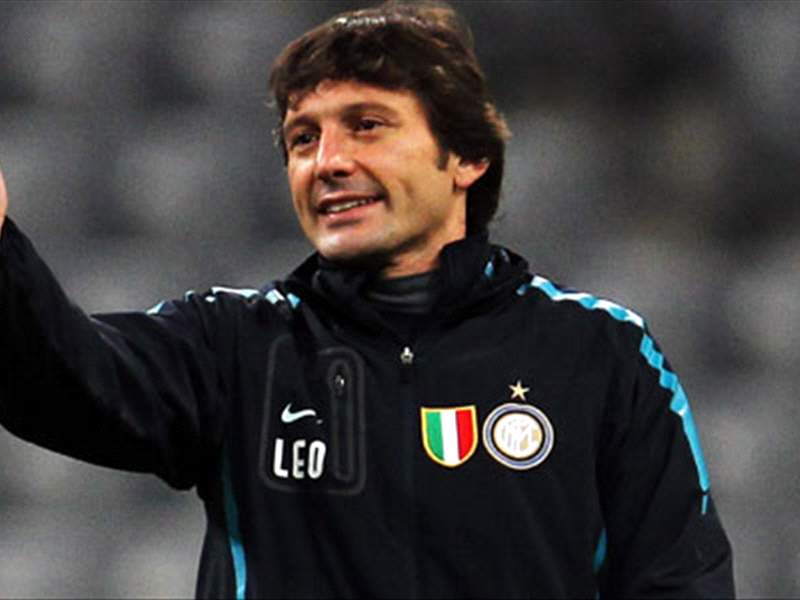 Inter
coach Leonardo has fired a warning shot to his players, as he tries to raise the mood ahead of what he hopes will be a positive season finale as they prepare to welcome
Lazio
tomorrow.
The Nerazzurri saw their Scudetto hopes deflated last week as neighbours AC Milan went eight points ahead of them in the race for Serie A.
But the coach still believes there is enough positive air around Pinetina to upset the odds and win the title.
"It's difficult to think you can recover eight points in five games, but we will try to win all our matches," he told the press.
"We want to have a continous flow of good games and results so we can do our best. Then there is the Coppa Italia.
"We are third in the league and the objective is to always win, we are only thinking about this."
Lazio though, who sit three points behind, are looking to consolidate a Champions League place. And Leonardo knows there is a risk his bubble of optimism may be burst.
"Lazio are always Lazio and they are a great team. They are a team who have maintained their run from last season and they have really done well. They are in great form," he said.
"But we had been doing well until three weeks ago and we are still Inter."
Questions remain over the coach's own future, but it's a subject which doesn't appeal.
"No one is thinking about who will stay and who will go. I cannot worry about what happens next. I am focused on the objectives I have now, starting with Lazio," he concluded.
The sides meet at San Siro at 15:00 CET, giving Inter the chance to at least momentarily close the gap on Milan ahead of their 19:00 kick-off away to Brescia.