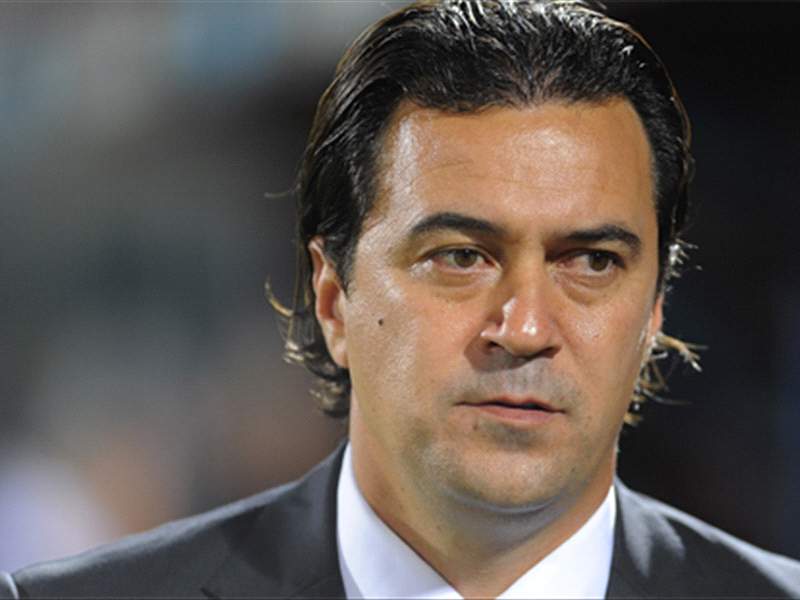 Cesena
coach Massimo Ficcadenti is laying out the plan to avoid trouble against
Juventus
, insisting his side must fight them with aggression to keep alive their hopes of avoiding the drop.
Two consecutive wins against Chievo and Sampdoria have lifted the Seahorses out of the relegation zone, but the fight for survival continues against the Old Lady this weekend.
"We are doing well, in the last two games we obtained important wins and we are in full swing for the battle for safety," Ficcadenti told the press ahead of Saturday's game.
"We have to be aggressive so we can make up for the gap in quality. We have been working well, and it's clear we will be playing against a strong and difficult team.
"We know that if we don't play as well as we can we won't win any points. We have to play to the best of our ability if we want to get a result."