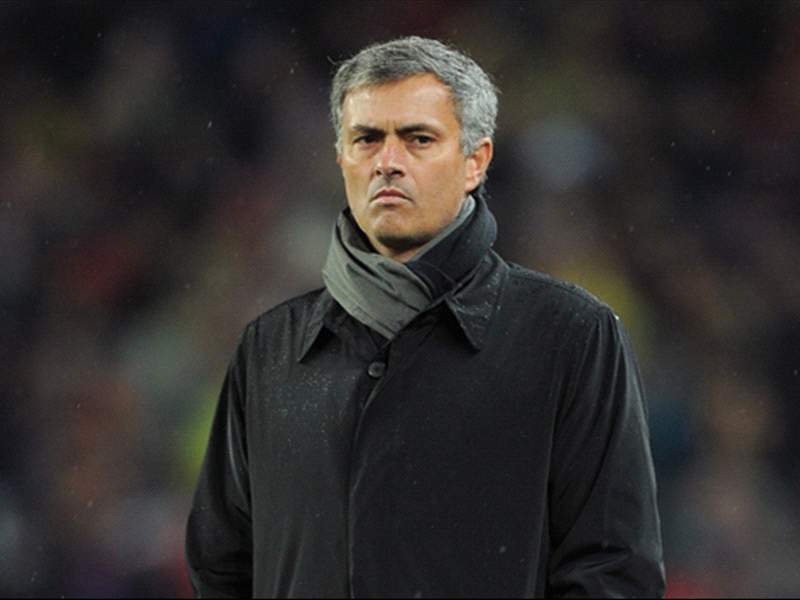 Jose Mourinho
believes
Leonardo
is the right man to lead
Inter
into a new life following Rafael Benitez's brief tenure.
The Brazilian will be unveiled officially on Wednesday, and Mourinho, who led the club to a unique treble last season, has told them not to waste the chances they have with 'Leo' in charge.
"He is great, support him the way you did me," the Real Madrid coach told
La Gazzetta dello Sport.
"Leonardo is great. I ask the Inter fans to welcome and support him the way they did with me.
"Last season Leo proved he is a coach of real potential. He is a great professional and not to be tagged as a Milanista. He dedicated many years to Milan and will now do the same for Inter with the same passion.
"I really do wish him every success. Please support him."