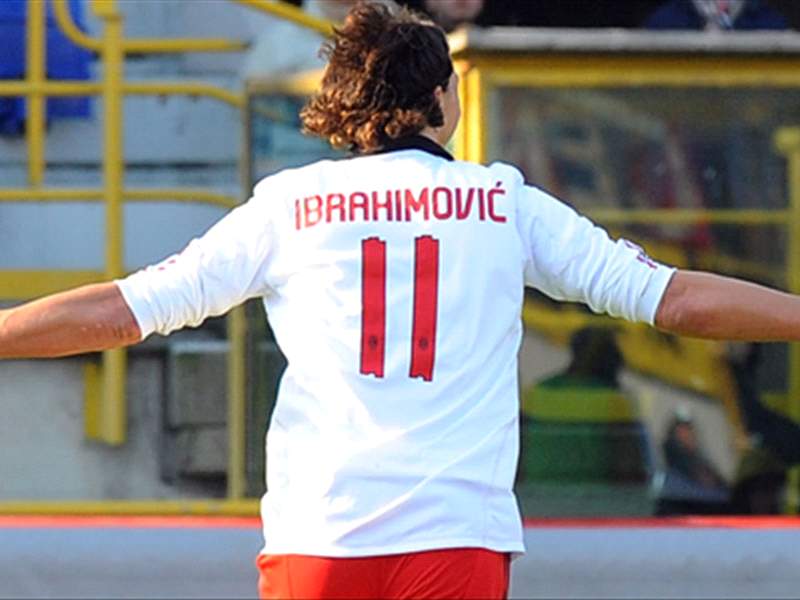 Milan
forward
Zlatan Ibrahimovi
c has revealed he wishes to play out his footballing career in the United States.
The Sweden international has previously admitted the Rossoneri will be his final European club, but wants to head over to America and finish his career in the MLS.
"I want to play one or two years in a nice place, and then retire," Ibrahimovic told
Voetbal International
. "This is my last contract with a club in Europe. When I'm done in Milan I will play a couple of years in the United States.
Ibra admits he is not interested in one day being a coach, but may change his mind like many players have in the past.
"It doesn't feel right at the moment, but at the same time many players have said the same thing," he said. "Football will always appeal to me, but there are many other things that appeal to me as well."
The striker's contract is set to expire in 2014.