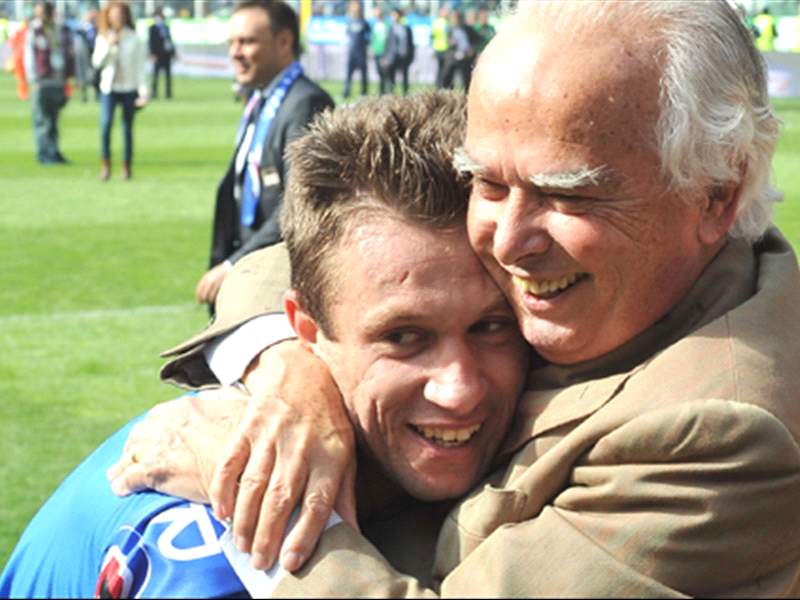 Sampdoria goalkeeper Gianluca Curci has admitted that they aren't the same team without Antonio Cassano but claims that they are stronger in his absence.

The Italy international has been ostracised from the squad after a disagreement with club president Riccardo Garrone and his contract is on the verge of being rescinded.

The first hearing regarding the termination of Cassano's contract took place today and a verdict is expected on Monday.

Curci has revealed how the squad is coping without Cassano in the line-up.

"We have certainly lost quality. But we are stronger, tougher and much more fastidious in our pressing," he told the Italian press.

"In Antonio's place there will be someone who gives more substance and runs a little more."