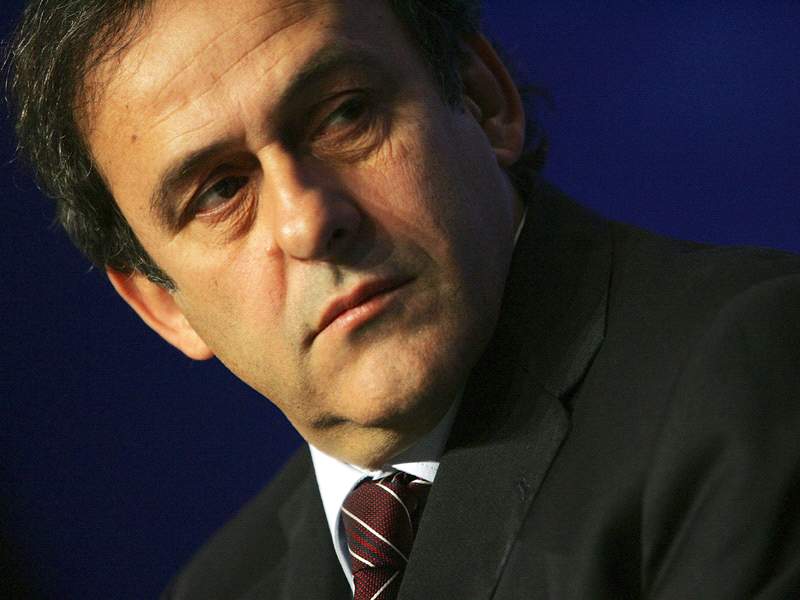 UEFA president Michel Platini is pleased to see
Juventus
back under the control of the Agnelli family, and admits he still has a "feeling" for the club.
The Frenchman was back in Turin to receive his star, one of 49 that will pave the way to Juventus' new stadium once it opens next year.
"Juventus is always a great emotion," the chief told
Juventus Channel
.
"I have to be neutral in the stadium though becaise it is a competition for all European clubs. On the outside it's like this, but inside I have a different feeling.
"President Andrea Agnelli? He is less grey compared to his uncle.
"Jokes aside, I am very happy that Juventus have rediscovered the Agnelli name, there is respect for the Agnelli name as it represents the history and tradition of the club.
"Juventus fans dream of having success after problems, and it would not be the real Juventus without Agnelli."