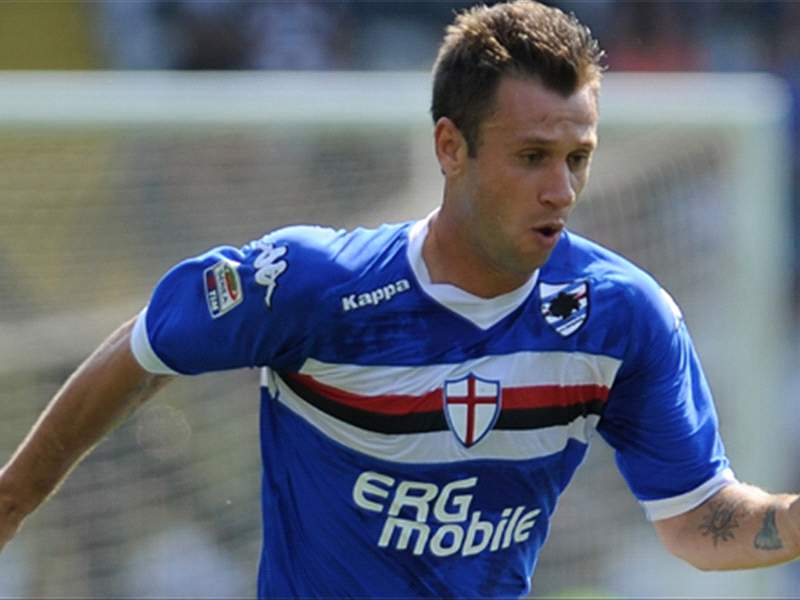 Palermo
president Maurizio Zamparini is ready to link an intrepid transfer idea to the ingenius
Antonio Cassano
as he states his intent to sign the
Sampdoria
man.
Cassano future has been illustrated by Sampdoria's application for a contract rescission after he abused Riccardo Garrone.
Should the Lega's arbitration panel grant the rescission, Zamparini is first in line to snap up the talented hitman.
"I have always loved great football and so I love great champions too," Zamparini told
Sky Sport Italia.
"I would be really happy to bring another talent like Cassano to Palermo.
"I consider him a real Italian champion. Yes, I will try to sign him."
Speculation in Sicily is that Palermo want Cassano as a possible replacement for Javier Pastore in future.
The Argentinian has his heart on Barcelona.