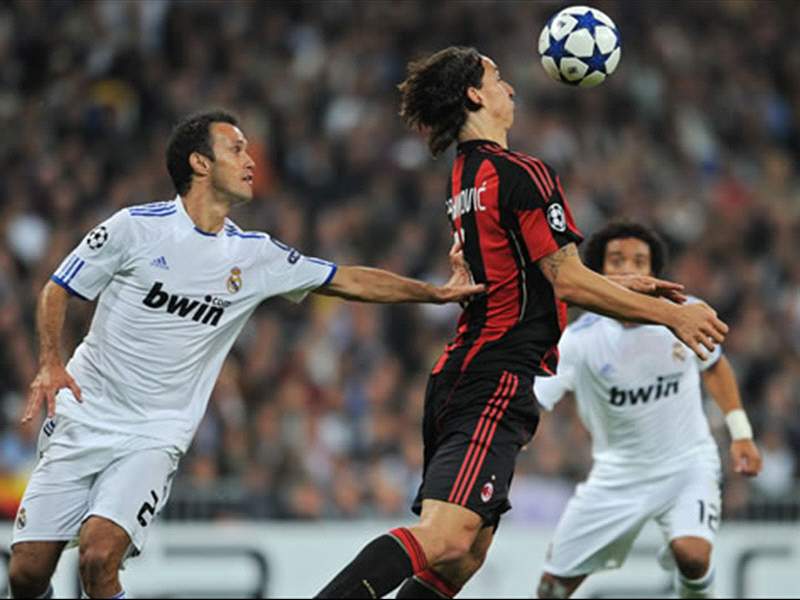 Zlatan Ibrahimovic
has told
Milan
coach Massmiliano Allegri to play
Filippo Inzaghi
on a regular basis because of the partnership they can forge together up front.
Inzaghi squared up to grandeur against Real Madrid following his double strike in the Champions League.
Ibrahimovic is inspired by the monumental figure of Inzaghi as he produced a bumper harvest against the Spaniards, and he believes he should start for Milan.
"Pippo is incredible," Ibrahimovic told
La Gazzetta dello Sport.

"He deserves to play more because he is doing well, and when you play well, you should start.
"Plus, I feel more freedom when I play with him, whereas with the Brazilians I am forced to play inside the box more."