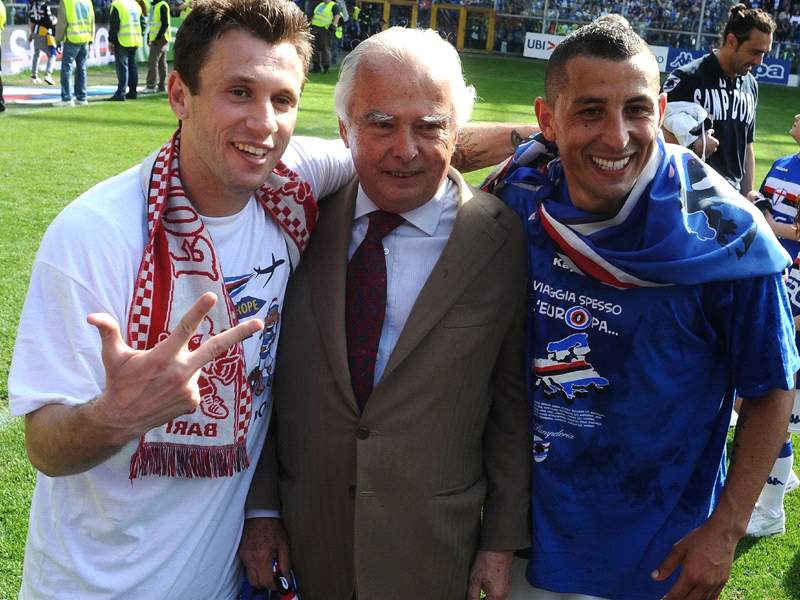 Sampdoria
president Riccardo Garrone was pleased with the 1-1 draw against Inter at San Siro on Sunday and is hoping for more of the same type of performances in the future.
He believes the Blucerchiati could have won the match if not for the injury to goalkeeper Gianluca Curci.
"On Sunday we played a great game against Inter, there was a point even when we believed we could win, but unfortunately the substitution of Curci upset the balance of the team," he explained to the Italian press.
"Beyond the unenthusiastic results of the first few matches, with all those draws and a couple of defeats, Sampdoria are a great team and ready to perform. Let's hope for success next week in the [Europa League] clash with Metalist.
Samp have climbed up the standings in the last couple weeks and now have 11 points from eight matches.