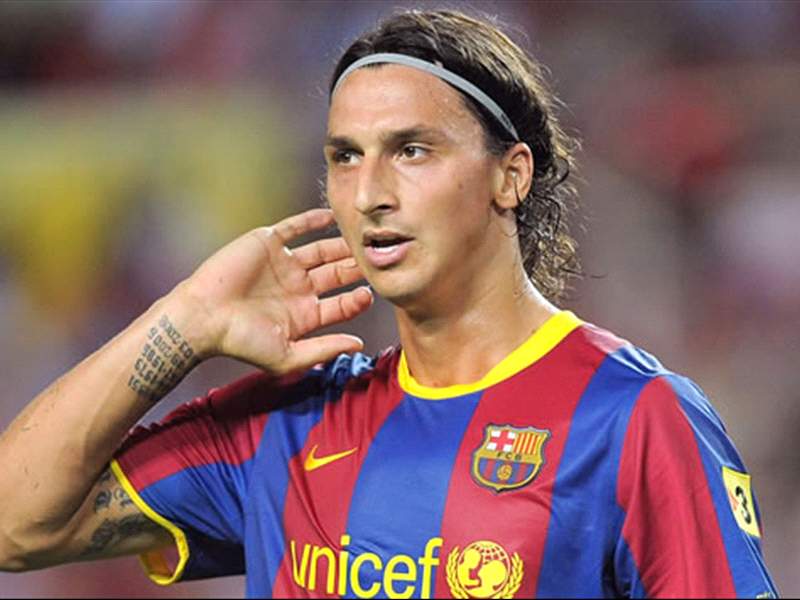 UPDATE 20:30 CET:
Barcelona have publicly denounced the behaviour of Zlatan Ibrahimovic's agent Mino Raiola over the last few days and claim that his words have "put into question the honour and moral integrity of our coach Josep Guardiola" and that they have "affected the relationship between the coach and the player and as a result the willingness of the player to fulfil his obligations".
The Blaugrana also claimed that Raiola's "declarations are a flagrant breach of the contract which Sr Raiola's company have with the club for representation and management."
The statement on their official website concludes, "Our legal department is therefore considering the possibility of rescinding this contract and the cessation of the annual payment Sr Raiola's company receives from the club as part of this agreement.
"Once the department has reached its conclusions and taking into consideration how this matter develops, the club will take any measures it considers necessary."
Mino Raiola has told the press that negotiations are almost finalised for
Barcelona
striker
Zlatan Ibrahimovic
's move to
Milan
.
"The baby is almost born. We are at eight months," he was quoted as saying by
Sky Sport 24
after a reported meeting with Rossoneri CEO Adriano Galliani at the hotel Rey Juan Carlos Primero.
The former Ajax star has been involved in the transfer saga over the past couple weeks, but appears to be just one step away from joining the Rossoneri in a reported €40 million deal with the player willing to accept a pay cut as well.
The 28-year-old is expected to sign a four-year contract with the Serie A outfit and could arrive in Milan on Saturday.
Earlier on Friday, Milan coach Massimiliano Allegri revealed he had spoken to the player and he had expressed his wish to join the club
. It's also been reported the Blaugrana will offer the ex-Inter goal-scorer a golden handshake.