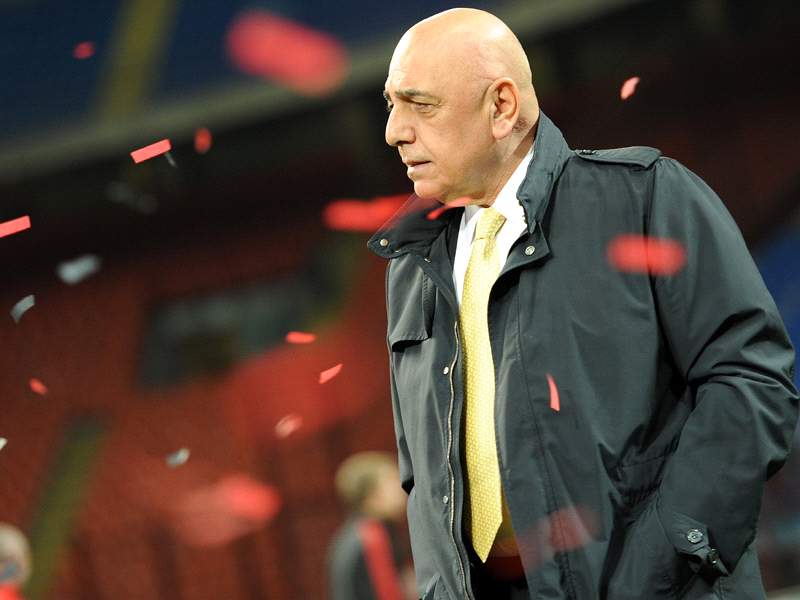 With just two weeks left until the start of the new Serie A season, it seems that not everyone is predicting the usual suspects to fight for honours in the Italian top flight.

Eugenio Ascari, a notable agent and expert on Italian and South American football, has already ruled out Milan's chances for a place in the top four in a recent interview with Milannews.it.

"I think Milan are still one step behind Roma and Inter as things stand," declared Ascari. "Given their exploits in the transfer market this summer, I think that they will have a battle to fight for fourth alongside sides such as Genoa, Napoli and Fiorentina."

The last time the Rossoneri failed to qualify for the Champions League was in 2008 when they finished fifth.