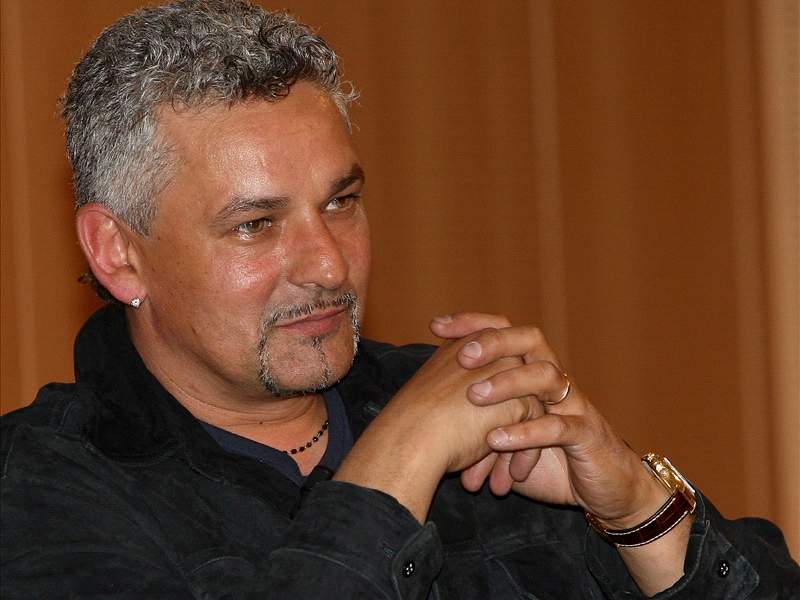 Italian football legend Roberto Baggio has accepted the role of technical committee president of the country's football federation and will be officially confirmed after a board meeting on Wednesday.

Baggio and FIGC president Giancarlo Abete held a two-hour discussion on Monday and it's been reported that the 43-year-old has accepted the job offered to him. The Azzurri are undergoing a major overhaul after a disappointing 2010 World Cup campaign in which they failed to get past group stage in South Africa.

ESPNSoccernet quotes Il Divino Codino as saying: "I have given my assent, on my part there's the maximum willingness to hold the role of president of the technical sector at Coverciano. Now, however I have to wait the Federal Board on Wednesday."

The former Milan, Juventus and Fiorentina man scored 27 goals in 56 appearances for the Italian national team and is the only Azzurri player ever to score in three World Cup finals.