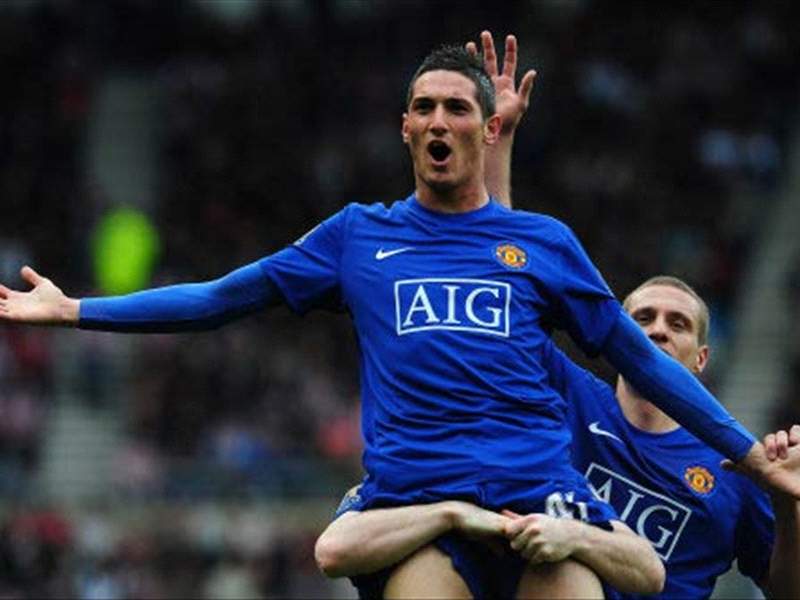 Manchester
United
striker
Federico
Macheda
believes the Premier League is superior to Serie A, but says he still follows Calcio.
"I cannot wait to restart so I can have a great season," he told
La Gazzetta dello Sport.

"Is the Premier League better than Serie A? Absolutely. When I get on the pitch I get this feeling. The stadiums are marvellous and I have always liked it.
"It's faster and stronger and I understand the Italians back home that watch it.
"I also watch it, and I see Lazio. I live football."
And Macheda is learning a thing or two from Wayne Rooney.
"I think Rooney is one of the top three players in the world," he said.
"He helps me a lot and gives me lots of advice, especially on movements. I want to become a great striker."