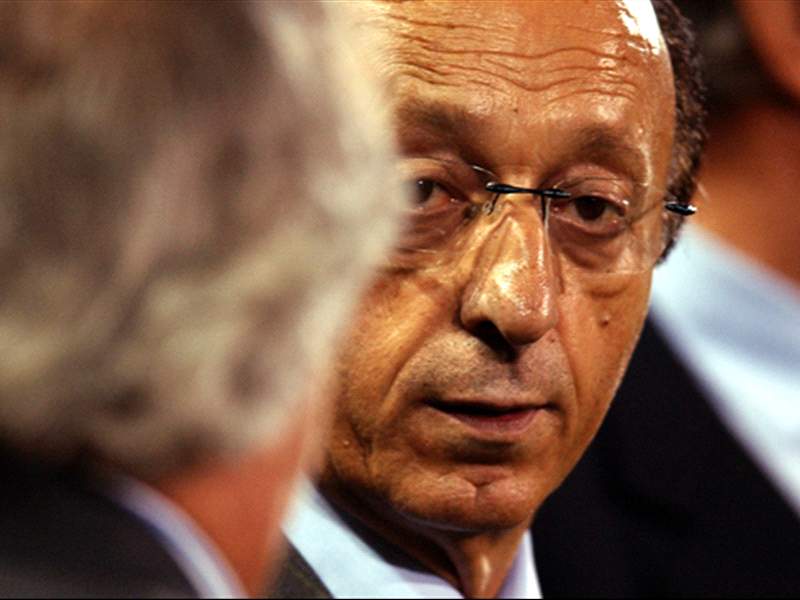 The fifth hearing of the Calciopoli trial has begun at the Tribunal of Naples and former Juventus director Luciano Moggi and his legal team of Paolo Trofino, Maurilio Prioreschi and Paolo Rodella will present new evidence to show that it wasn't just Moggi who spoke with referee designators and there was no plot by Moggi or Juventus.
Judge Teresa Casoria will listen to Moggi's legal team, who are expected to present more than 100 phonecall recordings that involve other clubs including Inter, Cagliari, Reggina, Milan and Udinese in which a number directors have been accused of speaking with referee designators.
Therefore the court will hear how it wasn't just Moggi who spoke with Paolo Bergamo and Pierluigi Pairetto. Trofino will also examine Colonello Auricchio, who was responsible for carrying out the original Calciopoli investigation. He will be asked why the phone calls involving Inter and others did not come to light at the original sporting Calciopoli trial in 2006 which saw Juventus, Milan, Lazio, Fiorentina, Reggina and Arezzo punished.
Auricchio will also be cross-examined by the attorneys Giuseppe Narducci and Stefano Capuano, who have asked to see the new evidence.
At the current trial Moggi has been accused of association to defraud sports justice, but he will argue his innocence by claiming he was not the only one to call designators.
Bergamo has already said more than once that everyone used to call him regularly.
"I am satisfied that things I have always said are coming to light. Four years ago I said that I used to speak with everyone and so I am satisfied that what I had said is coming out," he told
Sky Sport Italia
as he made his way into court.
"I had rapports with clubs and with referees, and they were always correct."
Judge Casoria will then decide whether the evidence presented by Moggi is enough to warrant a new investigation in relation to the 2006 sporting trial in which Juventus were stripped of two Scudetti.
The trial continues.
Become a fan of Goal.com International on Facebook! Just click onto Facebook.com/Goal to join the beautiful game's leading fan community...